Amgrade blog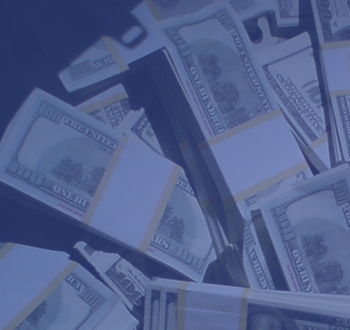 October 12, 2017
How to invest in your website?
1. Do you want to spend too much money on your website? Nowadays, every business should have a website; otherwise, it can't compete with other similar businesses on the market. You should understand that your website is an important marketing tool that surely, requires investment. Moreover, an effective site draws high traffic, generates leads, increases
Read
Got a project in mind?
Tell us about the idea for your project and together we can develop the perfect solution for your business.
Let's do it