Amgrade blog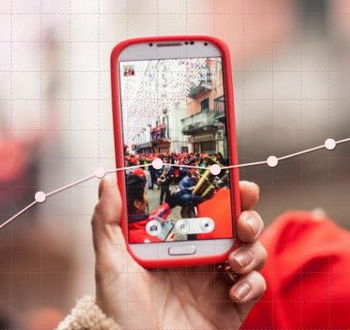 August 24, 2016
Rise your business's online presence to a new level with mobile apps. Case studies
The times when the global web was solid are dead and gone. In the XXI century, hundreds of hi-tech trends appear almost daily, work up and split the market. The vast majority in this war for the customer belongs to mobile solutions: smartphones, tablets, and other compact portable devices oust PC and laptops from the market.
Read
Got a project in mind?
Tell us about the idea for your project and together we can develop the perfect solution for your business.
Let's do it