Amgrade blog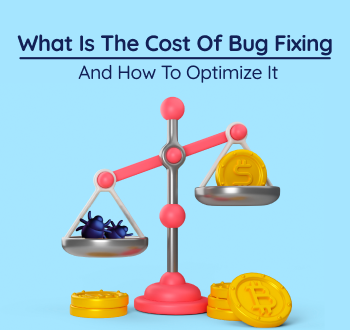 October 26, 2022
What Is The Cost Of Bug Fixing And How To Optimize It In 2023
Bug fixes, and cost of bugs in software are a headache for every website owner. According to the Herb Kranser report "The Cost of Poor Software Quality in the US" the cost of software bugs in 2020 was ~$607 billion only in the US. But before we begin, here're the materials you might also need:
Read
Got a project in mind?
Tell us about the idea for your project and together we can develop the perfect solution for your business.
Let's do it