Amgrade blog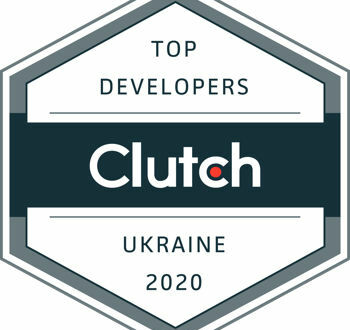 Uncategorized
August 5, 2020
AMgrade Proud to be Named a Top Development Partner in Ukraine by Clutch!
Here at AMgrade, we know it can be tricky for any small business to invest time and energy into innovative product development while also keeping up with a growing client base. That's where we come into the picture! Our mission is to help companies achieve results with high quality web and mobile app solutions. With
Read
Got a project in mind?
Tell us about the idea for your project and together we can develop the perfect solution for your business.
Let's do it