Amgrade blog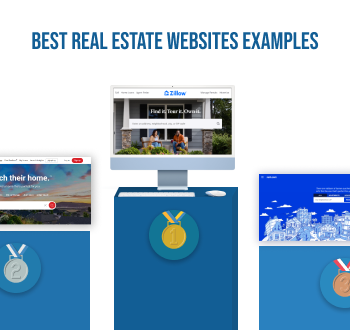 Uncategorized
May 6, 2022
7 of the Best Real Estate Websites Examples
The best real estate websites are usually polished. These days, a website is an essential tool for every company to achieve its goals and generate leads. The business is invisible without a fully functional online presence. And the real estate industry is no exception when it comes to different examples of a real estate website.
Read
Got a project in mind?
Tell us about the idea for your project and together we can develop the perfect solution for your business.
Let's do it