Amgrade blog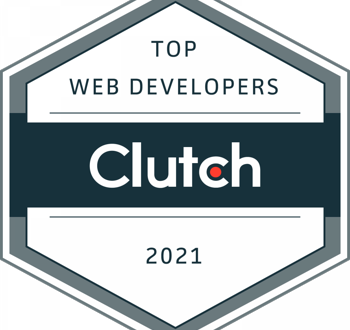 Uncategorized
August 17, 2021
AMgrade Continues to be Client-Centric!
The call to digitally transform is strong, and when businesses fail to go against the near-crushing pressures of a highly digitized consumer base, they face the risk of going under. Every entrepreneur that's worth his salt knows that staying stagnant is as good as a slow death. That is why we at AMgrade help our
Read
Got a project in mind?
Tell us about the idea for your project and together we can develop the perfect solution for your business.
Let's do it