Amgrade blog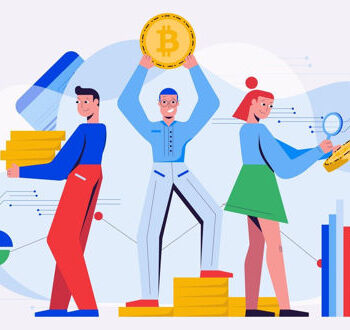 Uncategorized
September 10, 2020
Startup Funding Pre-Seed, Seed, Series A, B, C sorted out. Checklist for 2020.
Finance and funding issues remain fundamental when it comes to startups. Begining just with the idea is not an easy task due to the high fail risk factor so it's important to spend time planning every step, including attracting financial support. And here come the questions: Which funding options are available? Where find investors? What
Read
Got a project in mind?
Tell us about the idea for your project and together we can develop the perfect solution for your business.
Let's do it