Amgrade blog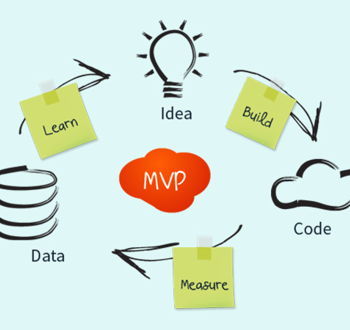 Uncategorized
April 23, 2020
How can MVP benefit the startup? And How to build one right?
There are a great variety of articles and materials related to the theme. Yet for first-time entrepreneurs who want to implement the idea ASAP the path to a fast and successful launch is not very clear. At this stage, it's important to oversee and avoid mistakes. Even talking about the quick implementation the preparation stage
Read
Got a project in mind?
Tell us about the idea for your project and together we can develop the perfect solution for your business.
Let's do it