Amgrade blog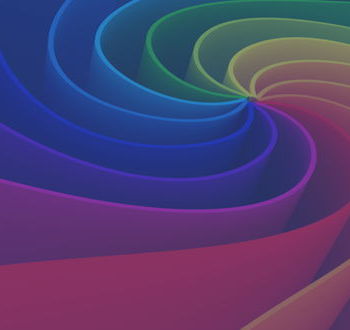 November 21, 2017
How do colors affect purchases?
1. The Color Psychology. Why Color Matters «Colors, like features, follow the changes of the emotions» — Pablo Picasso Have you ever noticed that colors influence your mood? People see color before they absorb anything else. It takes about 90 seconds for them to decide. Moreover, colors can transmit positive or negative emotions and feelings, and
Read
Got a project in mind?
Tell us about the idea for your project and together we can develop the perfect solution for your business.
Let's do it