Zevo Health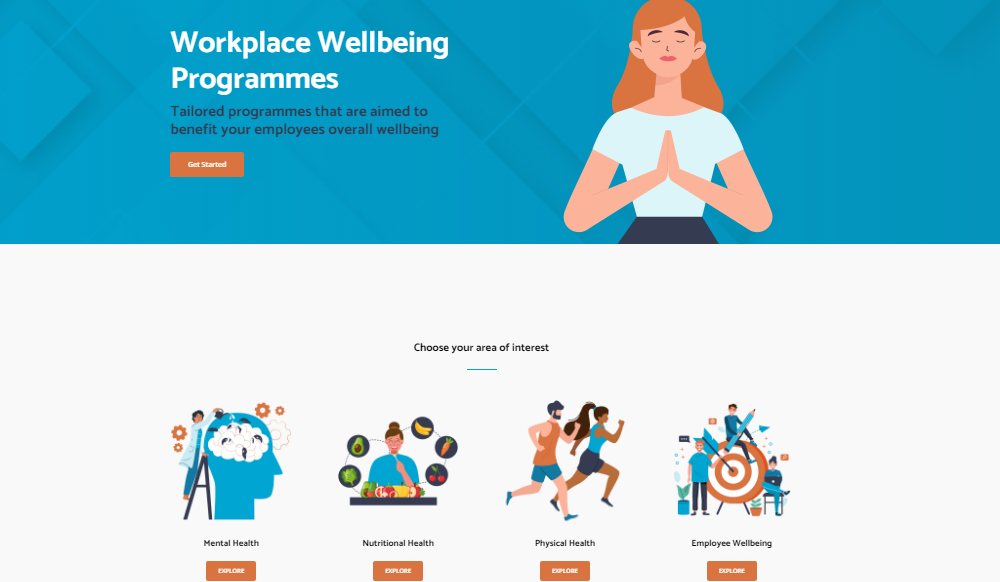 Background
Zevo Health is a health application for companies to organize a healthier environment for employees in different organizations. So people can achieve goals, get points for achievements, and win competitions. It motivates them to do more physical activity and build relationships with their colleagues.
Problem to be solved
Many companies facing with problems when their employees burn out. That highly affects the team productivity, that's why the client decided to develop an application that will track the progress of wellbeing programs with custom dashboards. You can see at glance, what your company wellbeing score is, what wellbeing topics your employees are interested in and many more quick overviews.
Solution
Mobile Platforms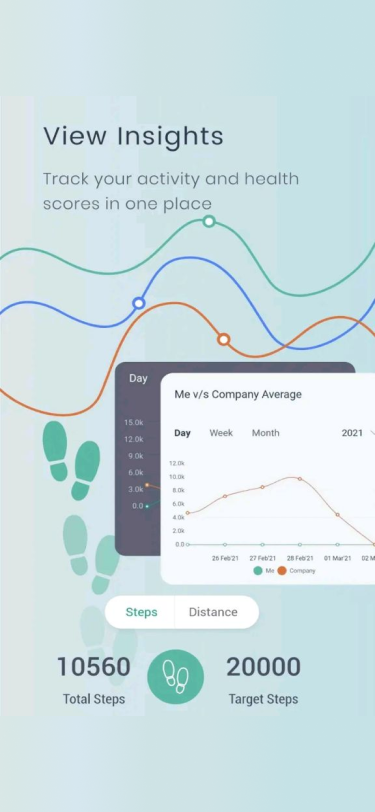 The software helps to bring employees together and through our app, promote positive wellbeing and encourage behaviour change in physical and mental health.
Application helps to explore the importance of having a balance when it comes to physical activity, nutrition and mental wellbeing, to truly look after overall physical health.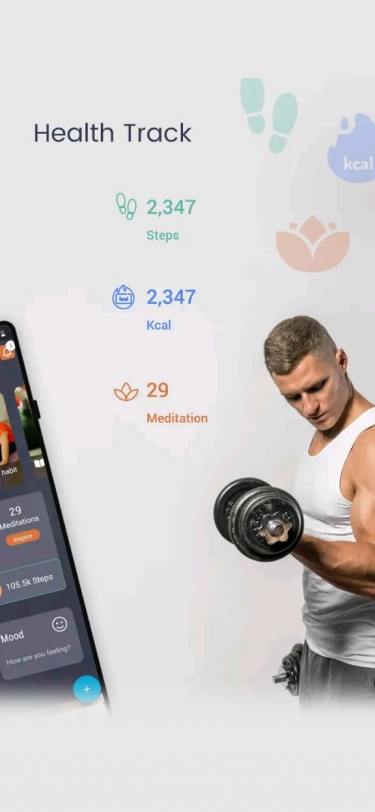 Single sign-on
Our platform allows a user to log in with a single ID and password once without having to enter on multiple occasions. A more secure approach.
Full HR Report
The back end of the platform allows you to create in-depth HR reports that can be broken down by team, department or location.
Gamification
Employees can track their progress on leader boards and earn badges for their individual and team achievements
Exercises
Employees can access full workouts to suit their fitness needs and goals.
Moodtracker
Employees can update how they are feeling daily and give employers a quick overview of where their mood is.
Recipes
Our large range of healthy and nutritious recipes keep employees informed and engaged.
Stack
Team
Composition
Project Manager
1
Developers
4
QA&nbsp&nbsp&nbsp&nbsp&nbsp&nbsp&nbsp&nbsp&nbsp&nbsp&nbsp&nbsp&nbsp&nbsp&nbsp&nbsp&nbsp&nbsp&nbsp&nbsp&nbsp&nbsp&nbsp&nbsp&nbsp
2
Got a project in mind?
Tell us about the idea for your project and together we can develop the perfect solution for your business.
Let's do it
Got a project in mind?