WeClip
Web platform and Mobile application that simplifies publishing videos to various social media networks.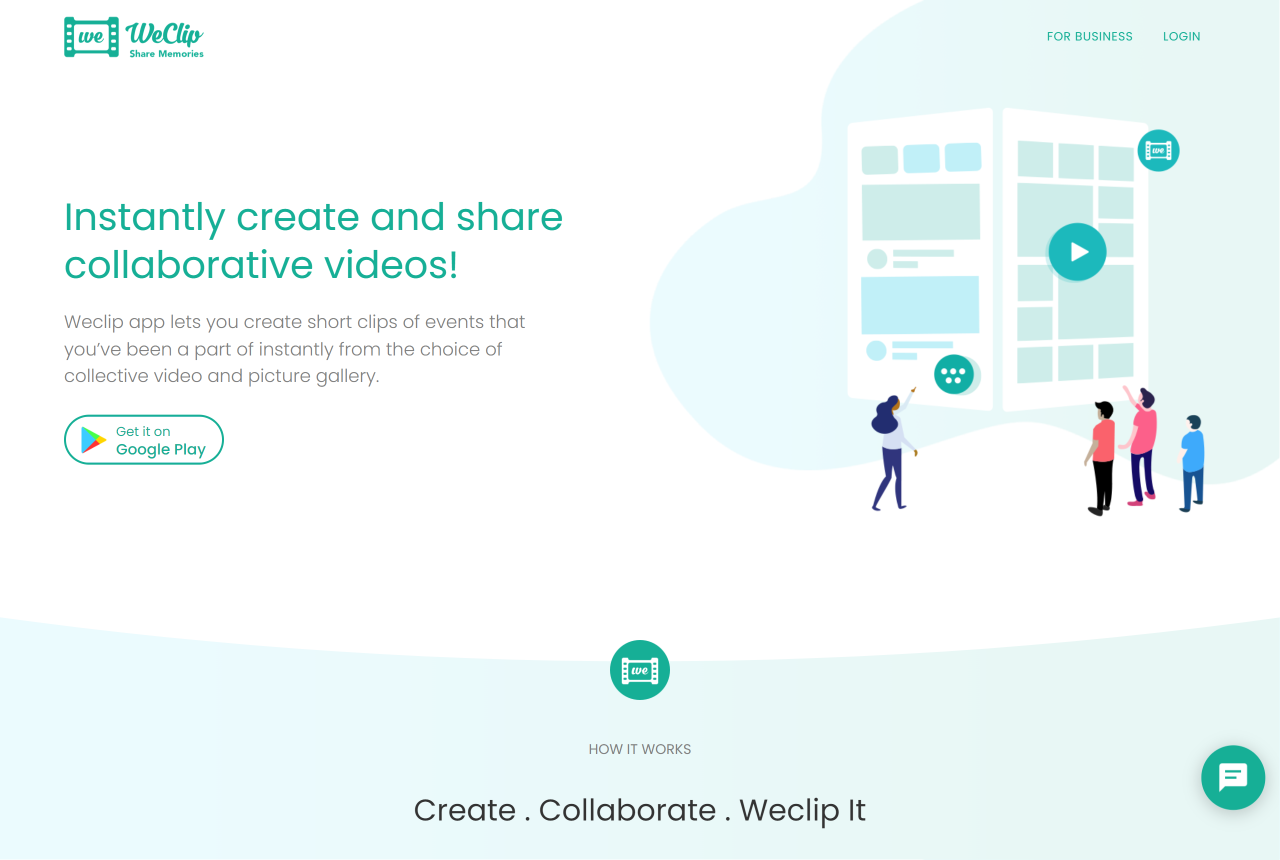 Background
WeClip started as a small startup idea with the intention to make the video editing and sharing process easier, and unite people around the events - creating great memories to keep. Evolving into a big platform drawing attention and winning investing rounds.
Problem to be solved
Working on a universal tool covering all aspects requires neat planning and synchronization. And WeClip is not an exception. Our client was focused on implementing a web platform where it's possible to add and publish videos on various social networks in one click. That means we needed to form a seamless system combining strong, scalable architecture with numerous integrations.
Solution
Mobile Platforms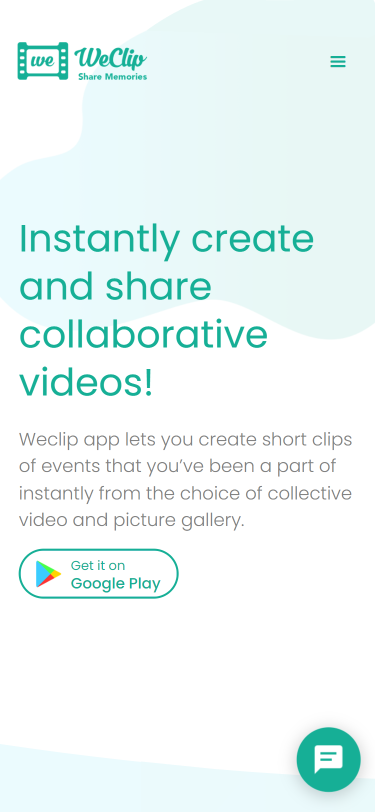 Win 1

Investment winning representation
Quality idea representation is fundamental for the startup product to attract investments and, at the same time, gain interested initial audience. That's why besides the obvious optimization and clear navigation we also focused on the business model, interactivity, and monetization for the platform to stand out.
According to the business analysis results, 80% of the target audience prefers video editing and sharing tools within the mobile application. So our focus was to cover that need with a web version + mobile application.
Win 3

Modern tech solutions adopted
Numerous Integrations and modern technologies chosen create the ground for a reliable and scalable architecture.
Win 4

Marketing ready setup
Easy-to-manage web version with marketing tweaks to promote the platform without any additional investments. Hit the market right away!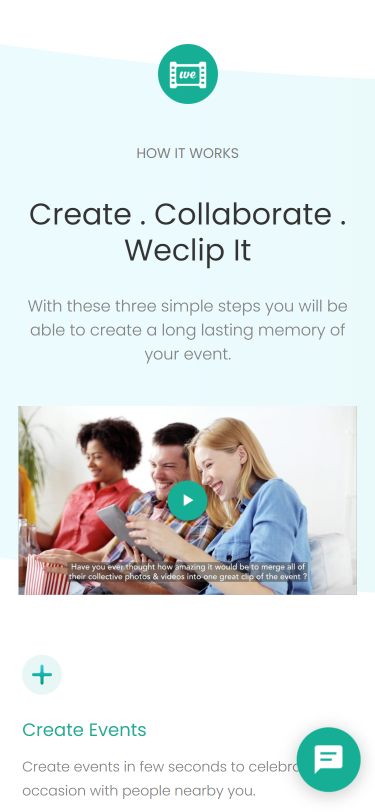 1. Video editing tools
Allow creating videos by adding photos and editing existing ones - add bumpers and place watermarks, select thumbnails from the available options, and cut out the needed parts, and more.
2. Events system
Create and Co-Host events on the platform, add photos, invite friends and explore other available public events.
3. Personal Profile
Allows managing the created events, stored videos, personal info, and other settings.
4. Notification system
Lets users know about interactions with their events, new features, and public events they might be interested in.
5. Social Sharing
Instantly or Auto-publish videos setting the date and time through multiple channels.
6. Comments
Allow users to communicate in the comments to meet new people or maintain existing relationships.
Stack
For this project we chose:
Team
Composition
Experts working on the project:
Business Analyst
1
Project Manager
1
Developers
5
QA&nbsp&nbsp&nbsp&nbsp&nbsp&nbsp&nbsp&nbsp&nbsp&nbsp&nbsp&nbsp&nbsp&nbsp&nbsp&nbsp&nbsp&nbsp&nbsp&nbsp&nbsp&nbsp&nbsp&nbsp&nbsp
2
Got a project in mind?
Tell us about the idea for your project and together we can develop the perfect solution for your business.
Let's do it
Got a project in mind?