Salsation
Salsation Fitness is a modern platform bringing a unique dance workouts experience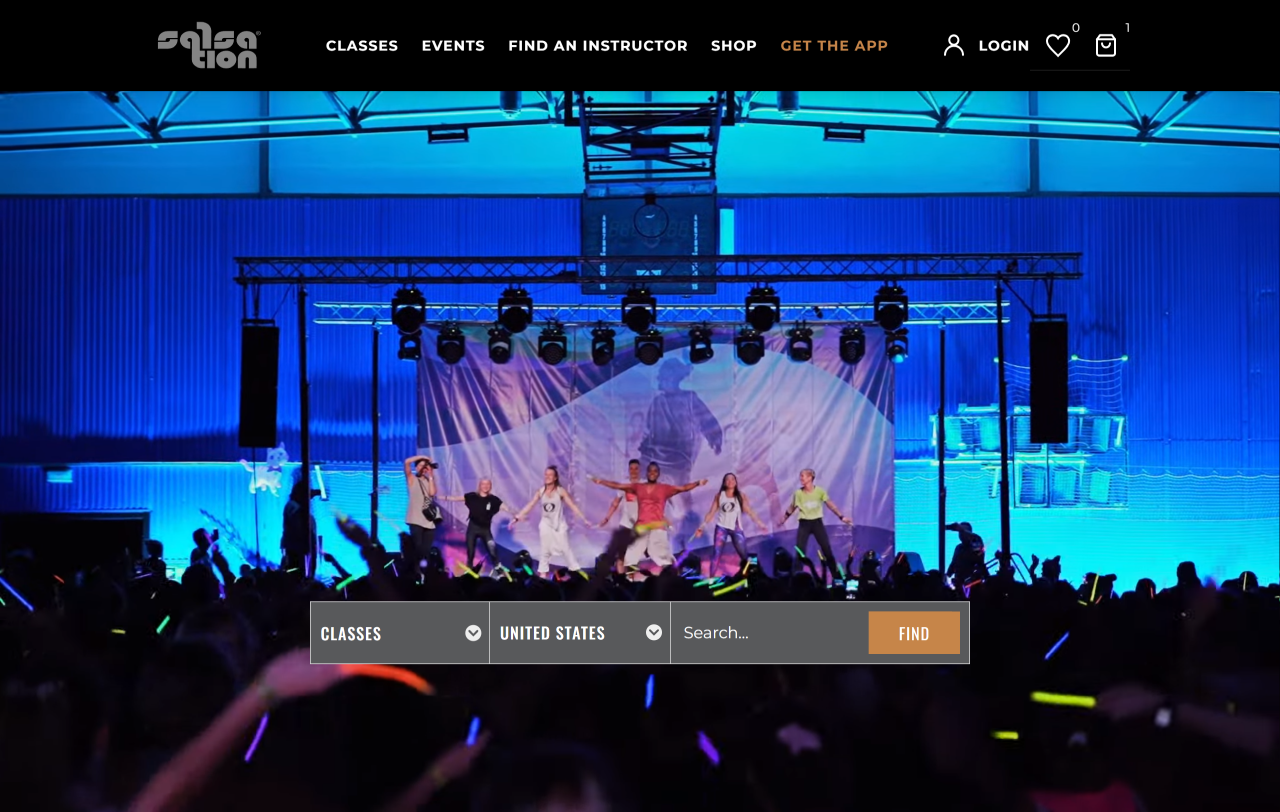 Background
Salsation Fitness (SF) is a dance-based workout with Classes, as well as Events running all over the world, presented by 100+ instructors of different levels.
Problem to be solved
At some point, the business has outgrown its current website both in look and functionality. The company suffered additional budget and time loss when hardcoding new information, and all changes had to go through their in-house developer. The old solution served the company well yet was not suited for constant scaling, so it was time for a change.
Solution
Mobile Platforms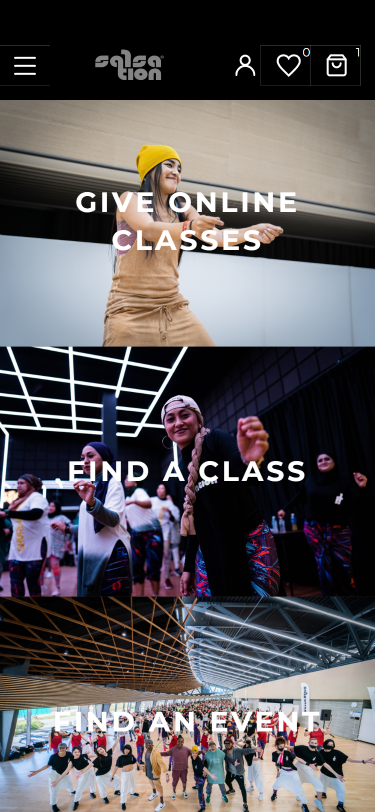 Win 1

Reliable timeless solution
Scalability and outdated look were the main points of concern for the business owner, so the new solution had to cover them. Working on the design and architecture, we achieved a clean, branded look (avoiding overused trends), and reliable structure that could be easily scaled. This mix is the key to getting a website that will be relevant for years to come.
Win 2

Maintenance and updates solved
A well-designed admin interface enables quick and hassle-free content editing and minor updates. No need for developer assistance. A solution like this helping to reduce time and budget spending on small adjustments and onboarding new team members to manage the system.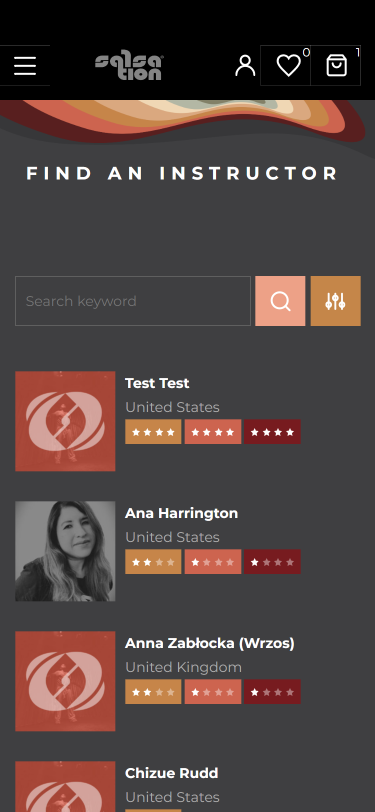 1. Classes
Navigate through online and offline classes and masterclasses available, book, and mark them as favorites.
2. Events
Dive into not regular events, like workshops, and instructor courses to grow as a trainer.
3. Filters
The filtering system helps users to find the right instructor based on the: Country, Program, Trainer Level, and more.
4. User profile
Users are able to review and add classes/events to favorites, book and pay for them on-site, and see courses locations.
5. Instructor profile
Besides the standard user features, opens a "level up" functionality, the ability to list own classes and events, and book + pay for the chosen courses too.
6. Trainer Upgrade system
Comes with a unique upgrade system that defines the level/status of the instructor and permissions. To level up, trainers have to complete instructor courses, pass the examination, on the higher levels to be personally picked by the owner. This gives the opportunity only for verified trainers to list their classes on the website.
7. Payments
Secure payment system, the website generates its own UNIQUE PAYMENT CODE, but also a UNIQ number, which is a shorter version for internal communications excluding any errors.
8. Discounts system
Promocodes feature set to use as a part of marketing strategy. Users can add promocodes when checking out.
Stack
For this project we chose:
Team
Composition
Experts working on the project:
Project Manager
1
Developers
2
QA&nbsp&nbsp&nbsp&nbsp&nbsp&nbsp&nbsp&nbsp&nbsp&nbsp&nbsp&nbsp&nbsp&nbsp&nbsp&nbsp&nbsp&nbsp&nbsp&nbsp&nbsp&nbsp&nbsp&nbsp&nbsp
2
Designer
1
Got a project in mind?
Tell us about the idea for your project and together we can develop the perfect solution for your business.
Let's do it
Got a project in mind?