Patent
Custom ERP system for Packaging Manufacturer Exel to custom Enterprise tool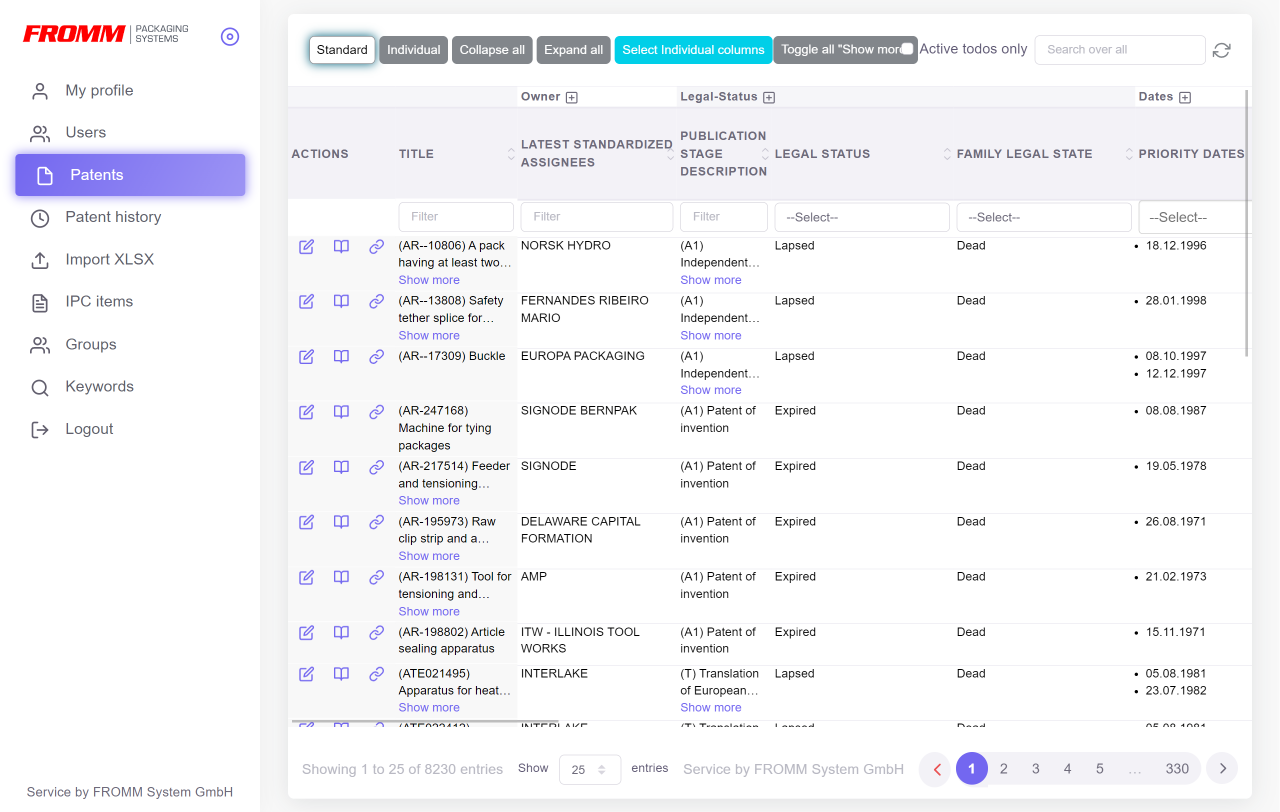 Project Goal
To move away from numerous Exel Spreadsheets system towards the custom Enterprise tool.
Creators
FROMM Group - market-leading manufacturer with years of experience in developing, selling, and servicing a wide range of handheld tools and automated systems for securing and protecting transport loads worldwide.
Problem to be solved
At some point, the popular solutions to manage the patents-related workflow for the team no longer served. The team used a complex set of Google Spreadsheets, but as the business grew, it became harder and less time-efficient with each new person added to the process. The number of errors and further risks pushed the team to come up with the idea for the custom tool, that we were trusted to implement!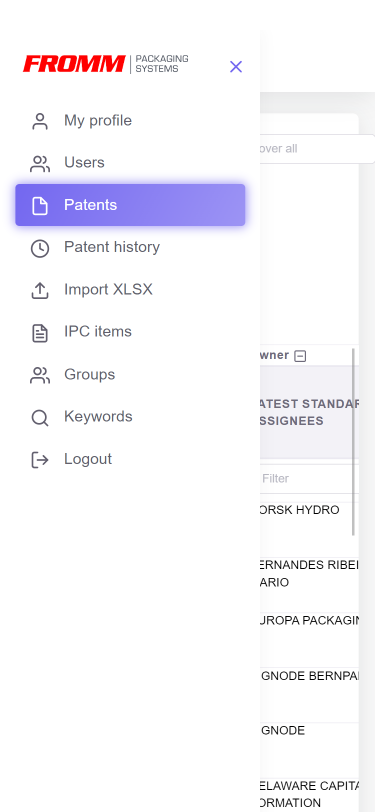 Win 1

Workflow efficiency +30%
Working together with company managers, we outlined and implemented a system that would be fast and convenient for all employees. By excluding mistakes with manual input, adding history of versions, and patent updates, the solution managed to boost the overall workflow efficiency by 30%.
Win 2

High automation and scalability
Optimized flow doesn't require manual data adding + navigation using filters/groups is simpler than ever. With thought about the future, also we made sure the system would be easy to expand and update with new features making this solution long-lasting.
Win 3

Cost-effective tech solution
To test the concept in action asap, hop over the design step and get a quality solution, we chose moving with Vuexy in combination with Laravel.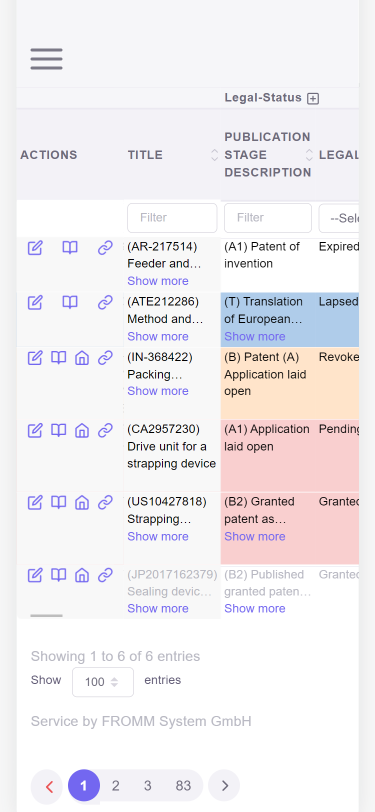 1. Advaned filters
Allow to confidently navigate through patents using data points like - legal status, grant dates, period of objection, ID, and much more.
2. Customizable dashboard
Team members can manage how the dashboard looks for them by picking individual columns to show and collapsing the unnecessary ones.
3. XLSX Import
Allows bulk upload for patent documents to automatically form and fill Patent Cards.
4. Patent Cards
Provides access to information about the patent, allowing making changes, attaching documents, seeing version history, assigning tasks, and more.
5. Changes history
Working together on the patent changes, employees can see the version history- who and when made certain changes.
6. To-do functionality
In the patent card team members can assign important tasks, and due dates for them, and attach documents if needed.
7. Patent History
Separate from changes history, the feature to see patents updates and their previous versions to compare on one screen.
8. Roles management
Admin manually adds employees for secure platform access and sets the roles and permissions.
9. Email Notifications
Reminding team mates about the to-dos and due dates via email.
Stack
For this project we chose:
Team
Composition
Experts working on the project:
Project Manager
1
Developers
2
QA&nbsp&nbsp&nbsp&nbsp&nbsp&nbsp&nbsp&nbsp&nbsp&nbsp&nbsp&nbsp&nbsp&nbsp&nbsp&nbsp&nbsp&nbsp&nbsp&nbsp&nbsp&nbsp&nbsp&nbsp&nbsp
1
Happy Clients Say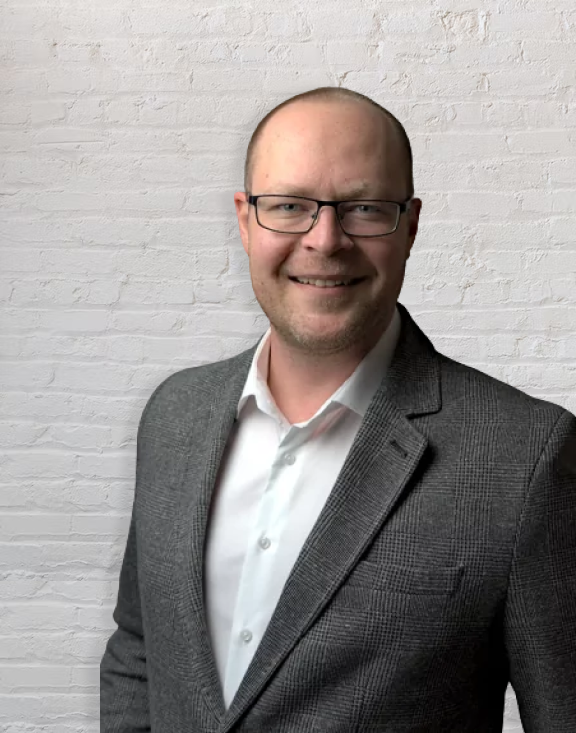 AMgrade always delivered on time and was very flexible in responding to change requests. The project management always had an open ear and was an enriching interface to the developers. Regular meetings ensured a smooth workflow.
Got a project in mind?
Tell us about the idea for your project and together we can develop the perfect solution for your business.
Let's do it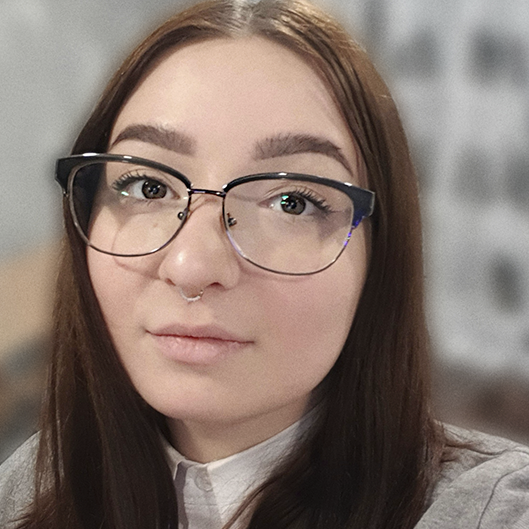 Got a project in mind?