One Hour Translation
Modern all-in-one 'localization' platform with seamless user experience focus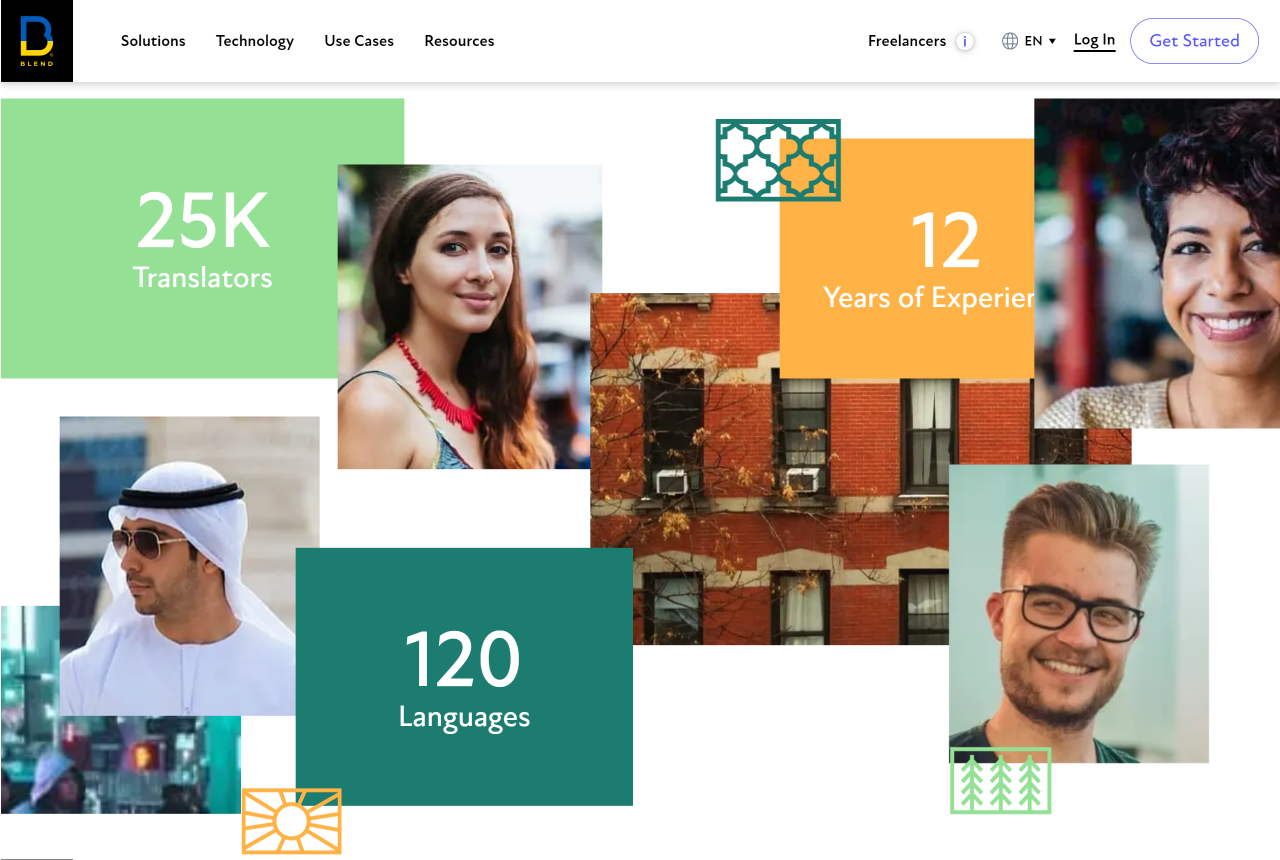 Creators
One Hour Translation is a team of thousands of professional translators and interpreters located in different countries all over the world. Their idea was to make the entire translation process seamless, from ordering the service to distributing the translated texts.
Background
One Hour Translation - is an all-in-one platform focused on the localization of any piece of content to globalize it and open new market opportunities for clients.
Problem to be solved
Conquering different country markets is challenging if you're not a native speaker. Even though you can find various service providers, gathering all the content, and structuring it is a big headache especially when you have to work with a few providers to cover different forms of content. Just ugh! Here's where One Hour Translation comes to the rescue. To cover all of these issues we had to create a seamless flow for the users and at the same time system to efficiently manage all the orders to keep up the quality.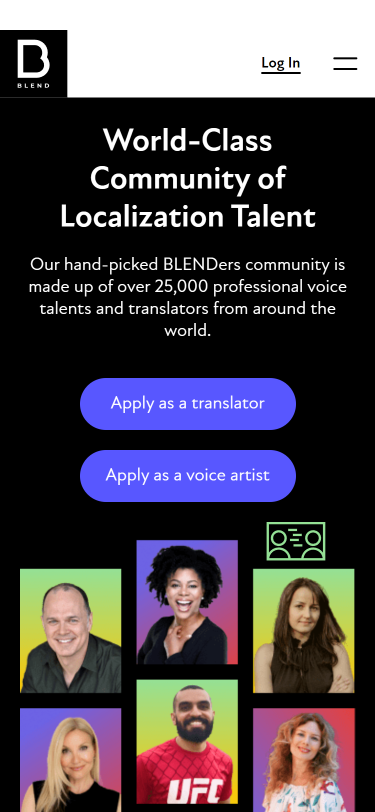 Win 1

Budget saved with MVP model
Choosing the MVP model, we implemented fundamental features first, letting the platform grow organically based on the actual needs that clients had. This way we avoided the risks and saved budget.
Win 2

Sky high Conversion rates
Working on seamless user flow with a focus on individual approach, we achieved an efficient system where users are gently guided through the platform and handed all possible information they need to make a decision. This way company gets fully informed hot leads with a much higher trust level.
Win 3

Modern tech solutions adopted
Being on top of competition means to be innovative and thoughtful towards your customers. And One Hour Translation is just that! That's why adopting new technologies to perfect the platform and service was one of our priorities during development process.
Fast team scaling is a big challenge for the growing company. Initially, the One Hour Translation team had around a hundred employees which is, in fact, a good start, but with fast pace growth, we had to come up with an efficient scaling process. That's when we implemented a system for freelancers to join the team on convenient terms for both sides. At the same time creating a smooth flow and opening more countries to cover.
1. User Profile
All order details, payments, and settings - in one place. Allows clients to communicate with the team, share the content that needs to be localized and get the results.
2. Admin panel
Covering all sides, from managing the website content to orders and validating freelancers to join the team.
3. Inner dashboard for freelancer staff
As a freelancer, you can register, add payment options, define your specialty, language, and its level and get the ball rolling with orders (after being validated by the team).
4. Translation options
There 3 options for the client to choose from - Online Translation, Human Translation, and Machine Translation. Make your pick AI or Human :) Either way, all the content will go through the quality assurance process.
5. All sides security
Payments and content security for clients, company and freelancers.
6. Integrations
Huge catalog of integrations to fit any need. Including CMS (WP, Wix, Shopify), NMT (Modern MT, DeepL Pro, PangeaMT), Help Desk, and much more.
7. Payment flow
On the platform you can pay (or get paid) via - Credit card (Visa, Mastercard, American Express), PayPal, Bank transfer, or WeChat Pay (for China users only).
Stack
For this project we chose:
Team
Composition
Experts working on the project:
Project Manager
1
Developers
4
QA&nbsp&nbsp&nbsp&nbsp&nbsp&nbsp&nbsp&nbsp&nbsp&nbsp&nbsp&nbsp&nbsp&nbsp&nbsp&nbsp&nbsp&nbsp&nbsp&nbsp&nbsp&nbsp&nbsp&nbsp&nbsp
2
Designer
1
Happy Clients Say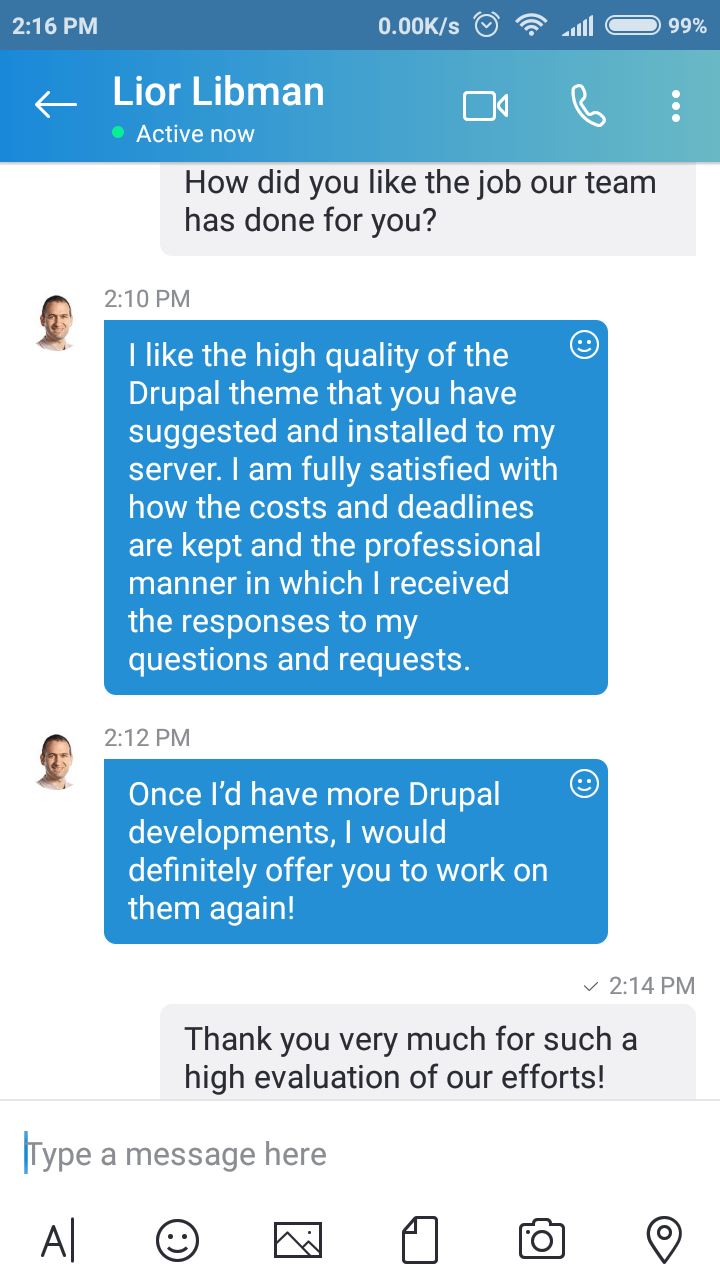 I'm fully satisfied with how the costs and deadlines are kept and the professional manner in which I received the responses to my questions and requests
Got a project in mind?
Tell us about the idea for your project and together we can develop the perfect solution for your business.
Let's do it
Got a project in mind?