Knowledge Tree
An educational platform that offers classroom-based courses in venues across the UK and Europe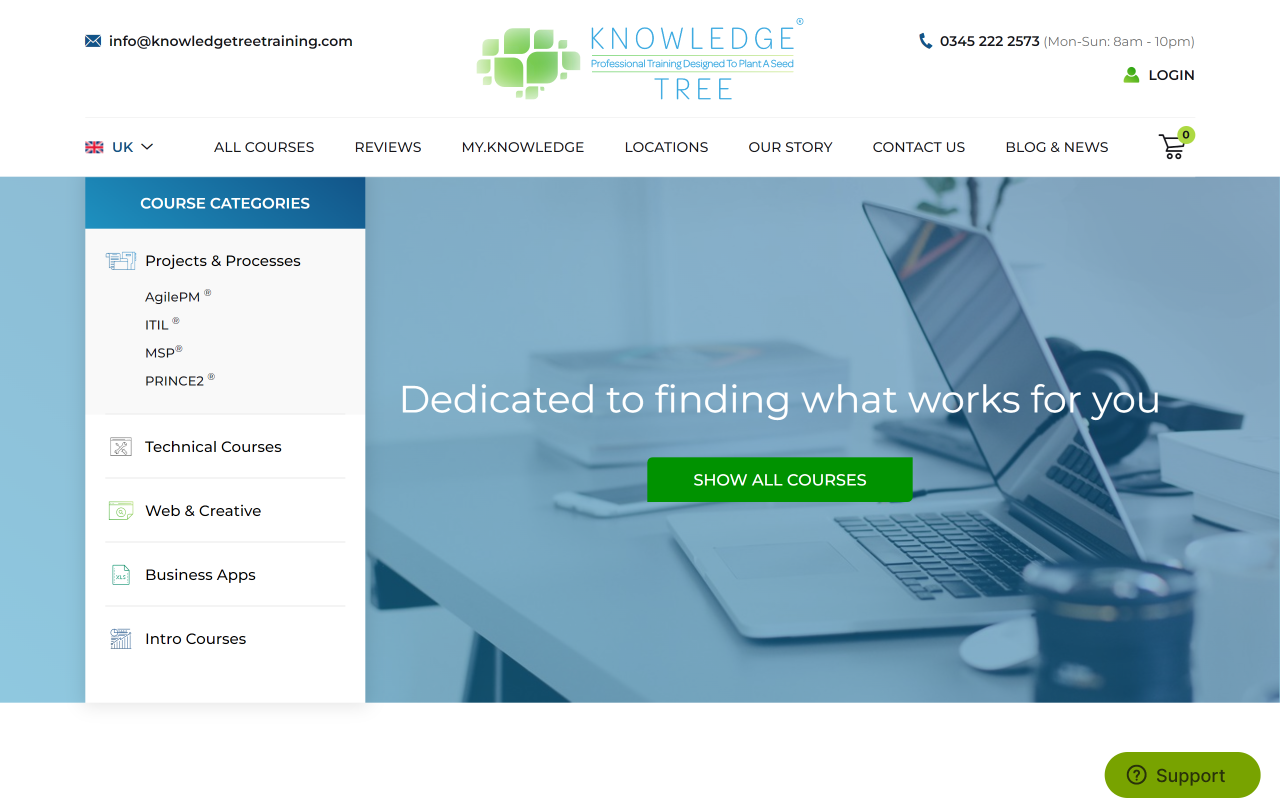 Background
Knowledge Tree Training is a platform that gives opportunity to people to learn about the local courses, and professional trainings ( including accredited - Prince2, MSP, APMG International), enroll for them, and pay in advance, along with the educators to list their courses - all in one place.
Problem to be solved
With a huge variety of online courses nowadays, it seems like a challenge to find local classroom-based ones, especially when aiming for accredited professional training. And if you do find them, the whole booking process often remains offline and can be confusing. To fill this gap and create a seamless user experience the Knowlege Tree platform was created.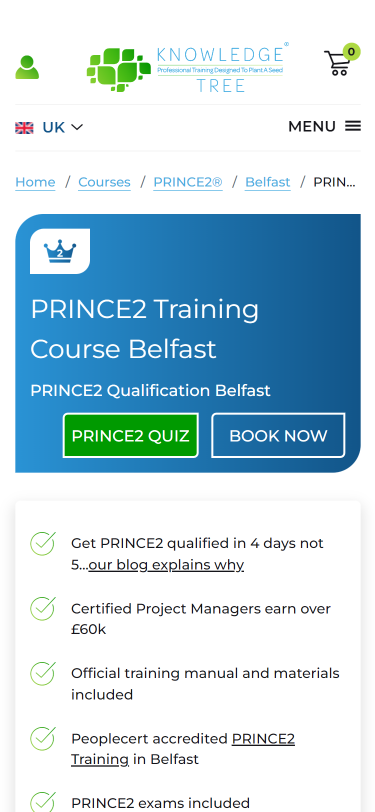 Win 1

Long lasting, scalable solution
With the right tech stack on board and a thought-out structure (all parties' convenience in mind) relevant for years solution that would be easy to manage and maintain is totally achievable. And this was our primary focus based on the Knowledge Tree team goals.
Win 2

Efficient chanel to reach target audience
The modern website definitely opens a new door to widen a target audience, boost accessibility and sales by providing a convenient space for potential clients and at the same time - a base for a marketing strategy. Only in the first 3 months after the website launched company achieved +40% conversion rates.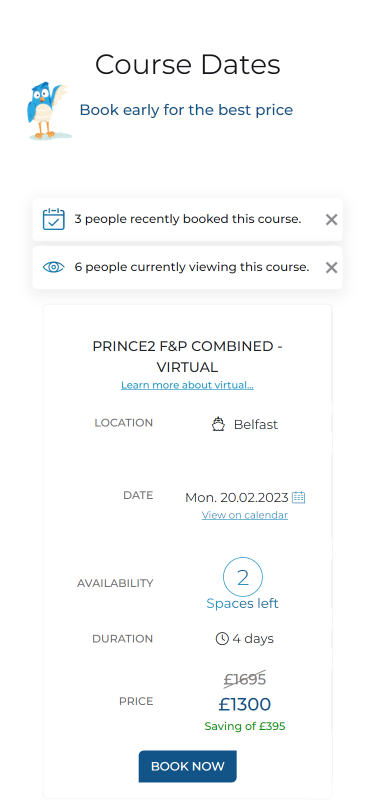 1. Courses
Separate pages to provide the full info about the particular course - program, examples of materials, videos, location, dates, and more for the students to make a fully informed decision.
2. Listing with Filters
Filters for all searches on the website help users easily find what they've been looking for. You can set filters by - course categories, Location, Course period, and more.
3. Educator profile
Verified educators can list their courses, monitor and control invoicing and payment flow, bookings and see the analytics for their profile.
4. Student profile
Students are able to review and add courses to favorites, book and pay for them on-site, see courses locations, and book with the ability for the employer to pay for an employee.
5. Promocodes
Promocodes feature set to use as a part of marketing strategy. Users can add promocodes when checking out.
6. Secure Payments
Secure and transparent SLL checkout using Stripe integration with a progress bar, pay for employee as a company, and confirmation systems.
7. Platform Management tools
Super Admin panel for the Knowledge Tree team to fully manage the website, content, payments, educators' validation, and more.
Stack
For this project we chose:
Team
Composition
Experts working on the project:
Project Manager
1
Developers
2
QA&nbsp&nbsp&nbsp&nbsp&nbsp&nbsp&nbsp&nbsp&nbsp&nbsp&nbsp&nbsp&nbsp&nbsp&nbsp&nbsp&nbsp&nbsp&nbsp&nbsp&nbsp&nbsp&nbsp&nbsp&nbsp
2
Designer
1
Got a project in mind?
Tell us about the idea for your project and together we can develop the perfect solution for your business.
Let's do it
Got a project in mind?