Hayward
Automotive Platform with up-to-date car listings and convenient tools to offer the best deals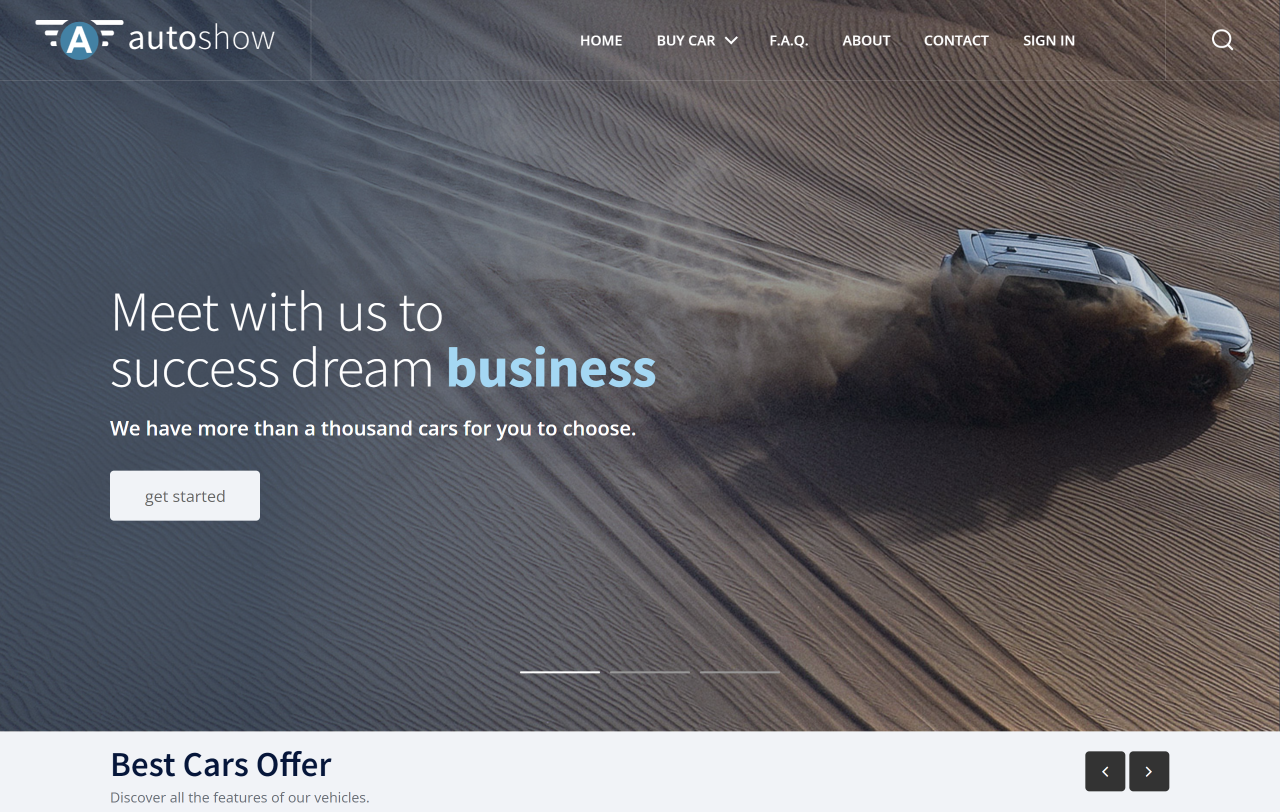 Background
Hayward is a professional in the Automotive industry, offering expertise to provide a seamless car buying experience for company clients.
Problem to be solved
With rapid Digital transformation, now for the business to stand out, having an average website is simply not enough, even if offering a unique service. And it became a reality for our client when competitors started aggressive marketing and increased sales through their websites. To fill the potential users' needs Hayward team decided to revamp the website from scratch and adapt modern solutions to provide an even more seamless experience in the future.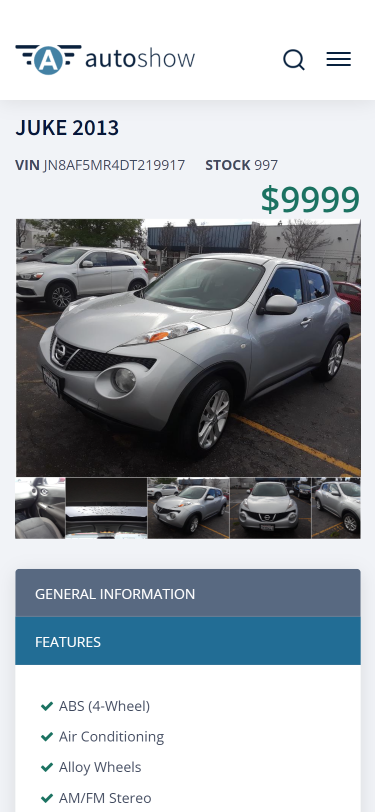 Win 1

Advanced platform control and analytics
Full control with admin panel, robust analytics and reporting capabilities, providing Hayward team with valuable insights into customer behavior, traffic sources, and sales performance. This data used to make informed business decisions and optimize marketing efforts.
Win 2

Modern technologies adapted
Integrations and cutting-edge technologies were selected to lay the foundation for a dependable, scalable, and secure platform. At the same time making workflow for the managers simplier and more efficient. Less effort - more results!
Win 3

Marketing startegy launch - ready
Marketing/Advertisement functionality thought out from the very beginning to minimize time and effort applying marketing strategy. Allowing to hit the target audience right away.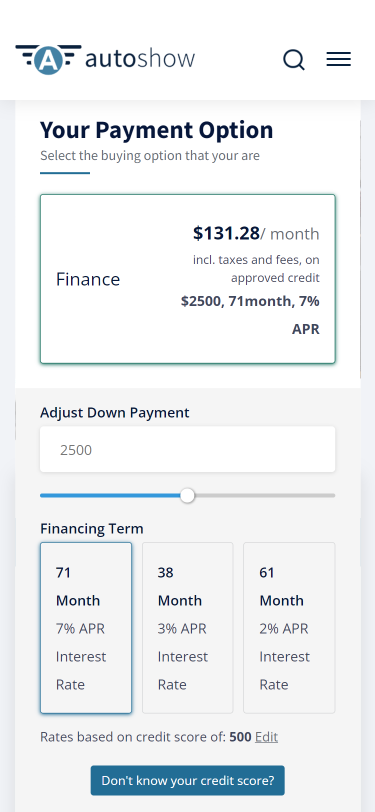 Listings
Provide users with a wide range of 100% up-to-date options for new and used cars, including all makes and models.
Advanced Filters
Users are able to search for cars based on their preferences, such as make, model, year, price range, location, and even interior color with advanced filtering on board.
Personal profile
Users can create a profile on the platform, save their favorite listings, as well as view their previous search history and activity. Leave a request for the trade-in appraisal and/or loan options after filling in a questionnaire.
KBB (Price Advisor) - API Integration
Gives platform access to accurate, up-to-date vehicle data, providing Hayward clients the confidence that they can get a fair price, there's no need to look elsewhere for pricing.
Chromedata API Integration
Using VIN code provides data about the most important features of vehicles, dialer discounts info, inventory, media library, and more.
FI Express Integration
Relevant data about the insurance services and products is one click away in Service & Protection Plans section.
Trade-In Feature
Allows users to learn trade-in price based on factors such as make, model, year, mileage, and condition of their old vehicle to get the best deal.
Loans Calculator
Users can estimate the monthly loan payments for a specific car. The loan calculator will factor in the car's price, loan term, down payment, interest rate, and credit score (users can input their approximate score to get the most exact results).
Car Data Easy Upload
Using VIN code Admin can add new vehicles on-site fast and accurately + bulk upload with XLS file.
Platform Management tools
Admin panel to fully manage the website content, car data, integrations, users + convenient marketing tools, and analytics.
Stack
For this project we chose:
Team
Composition
Experts working on the project:
Project Manager
1
Developers
2
QA&nbsp&nbsp&nbsp&nbsp&nbsp&nbsp&nbsp&nbsp&nbsp&nbsp&nbsp&nbsp&nbsp&nbsp&nbsp&nbsp&nbsp&nbsp&nbsp&nbsp&nbsp&nbsp&nbsp&nbsp&nbsp
2
Designer
1
Got a project in mind?
Tell us about the idea for your project and together we can develop the perfect solution for your business.
Let's do it
Got a project in mind?