Condomapper
Automated and low-maintenance solution to represent the Real Estate business and generate quality leads.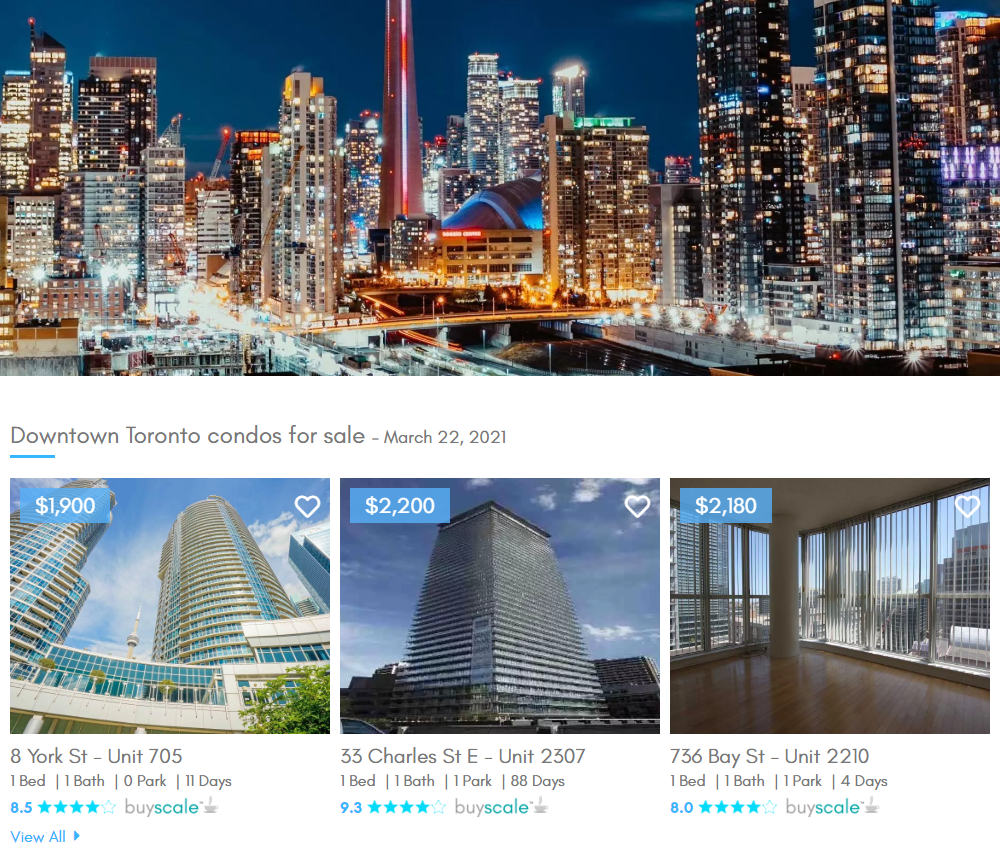 A look back
The real estate market has a lot to offer for customers. But with the increasing number of consumers, it is necessary to understand the main needs of all of them. And it was the main idea of the client - to create the site for Canada with a new hierarchy for all types of real estate.
Problems to be solved
Like many startup founders, our client was pretty limited budget-wise so initially went for a premade no-code solution. The theme did not allow to scale or change the structure to implement the client's vision of hierarchy for the RE objects. This new system would affect user convenience and help businesses to stand out but with the current website, it was impossible. That's why for this project our focus was on creating a brand-new, automated, and optimized system that would be still budget-efficient.
Monetization
The website directly represents the business and generates leads for the Client's agency.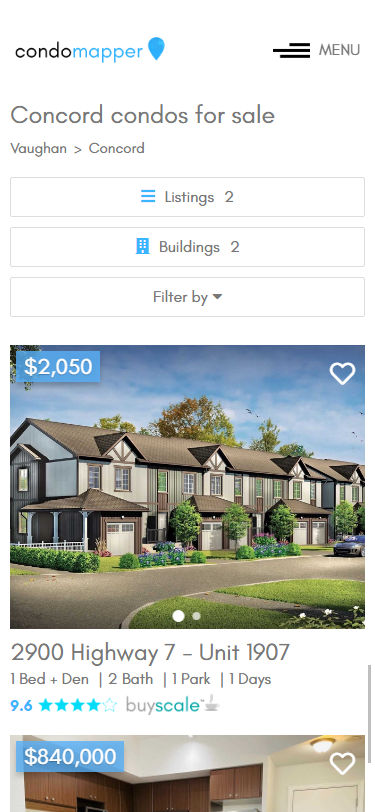 Win 1

Maximum features - Minimum budget
With right technologies and integrations on board we implemented cost-efficient solution that covers all business goals.
Win 2

Low-Maintenance - Always relevant
Automation of the system was one of the main focus points of this project. The final solution needs to process and import a large amount of real estate data and divide it according to a given hierarchy on the site. So we planned and implemented the architecture and integration with great precision, including IDX to keep the listings relevant at all times. This way website is easy to update if needed, but it still operates and gets fresh data, even without any changes.
Win 3

Lead generation flow efficiency +70%
Predicting all possible paths users can take with special attention to UX is the key to high conversion. Following these principles + with a special system of benefits for registered users website achieved a high percentage of successful registrations with a total boost of lead generation efficiency of +70%.
Win 4

Modern Technology stack used
The website was created from the scratch using Sage, Bedrock. Modern and efficient Solutions for WP.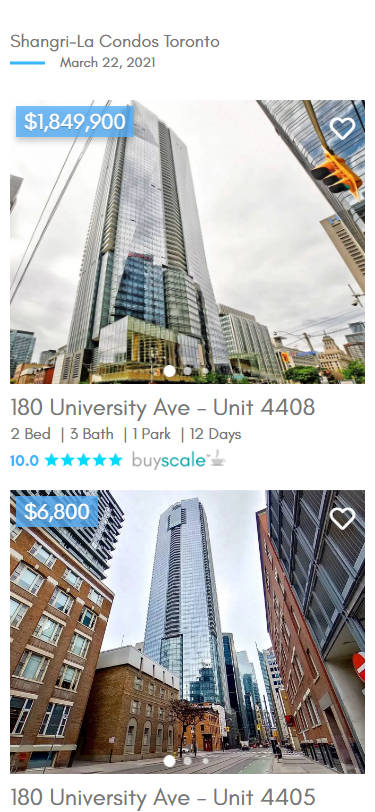 1. Listings
Showing all the necessary initial information that the user might need including buyscale rating, price, location, photos of the property, and plan.
2. Convenient Search. Filters
We settled with Algolia as a solution for correct and high-speed search. And added a filtering system for the user to find the most relevant properties just in a few clicks.
3. Photo galleries
High-quality photos are fundamental to drawing attention to the listing. That's why we implemented photo galleries that would support quality pictures and unique tweaks to boost the quantity of subscribed users (Benefits for logged-in users).
4. Booking
Booking system integrated for easy scheduling a property viewing in a few clicks.
5. User profile
Allows to manage personal info, view bookings, saved searches, and their settings, all in one place.
6. Benefits for logged-in users
Gives access to additional features for registered users such as - seeing more photos, listing alerts for neighborhoods, exclusive access to past sales, and research neighborhood data.
7. Alerts and Notifications
Set up listing alerts based on the filters, save searches, and add properties to favorites.
8. Integrations/ Data Standards
Numerous integrations were implemented to achieve a top-quality user experience - IDX, MLS to get relevant listings, booking, and email integration for notifications/ alerts, and more. All Real Estate properties on the site are imported using RETS (Real Estate Transaction Standard).
Stack
The site was created on the WordPress from scratch
Team
Composition
The team with four experts was worked on the project
Project Manager
1
Developers
2
QA&nbsp&nbsp&nbsp&nbsp&nbsp&nbsp&nbsp&nbsp&nbsp&nbsp&nbsp&nbsp&nbsp&nbsp&nbsp&nbsp&nbsp&nbsp&nbsp&nbsp&nbsp&nbsp&nbsp&nbsp&nbsp
1
Got a project in mind?
Tell us about the idea for your project and together we can develop the perfect solution for your business.
Let's do it
Got a project in mind?