Condomapper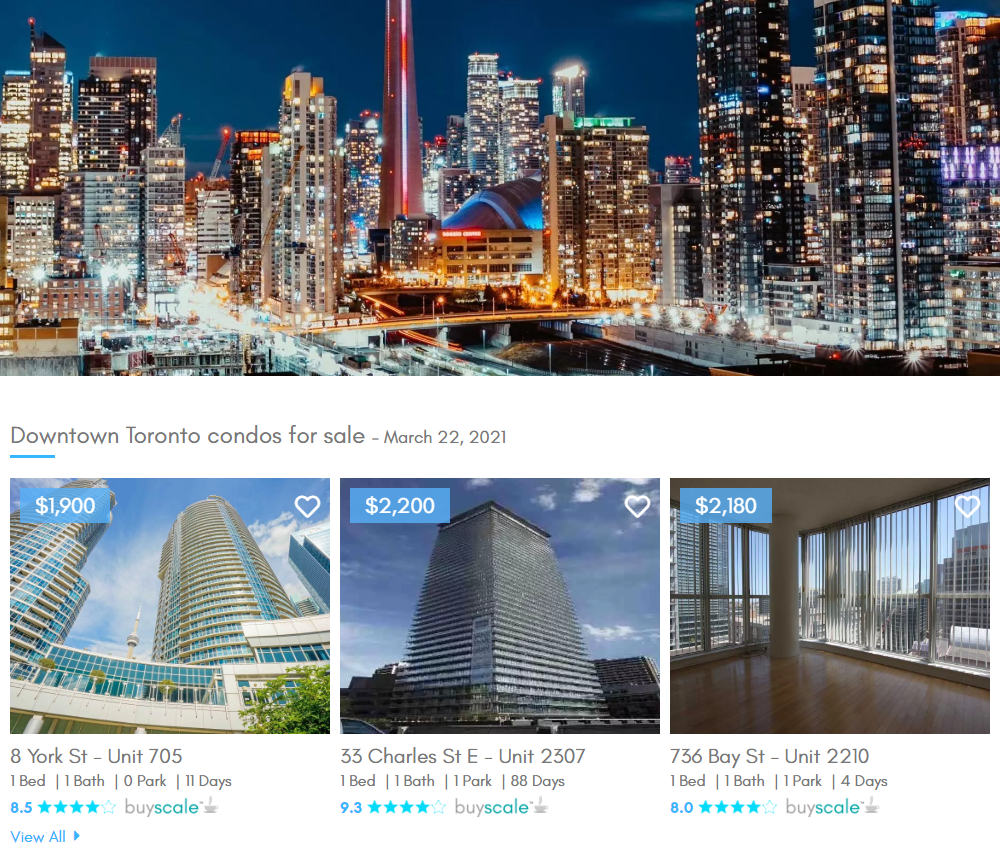 Background
Modern system for Real Estate business with Database updates.
Problems to be solved
Client had an outdated website created with the prebuilt theme which not allowed to scale, change the structure. At the same time, client had a great idea of hierarchy for the RE objects. This new system would affect user convenience and help businesses to stand out but with the current website, it was unreal. So we made a decision to develop a new website from scratch implement the client's idea and improve the speed.
A look back
The real estate market has a lot to offer for customers. But with the increasing number of consumers, it is necessary to understand the main needs of all of them. And it was the main idea of the client - to create the site for Canada with a new hierarchy for all types of real estate.
Monetization
The website directly represents the business and generates leads for the Client's agency.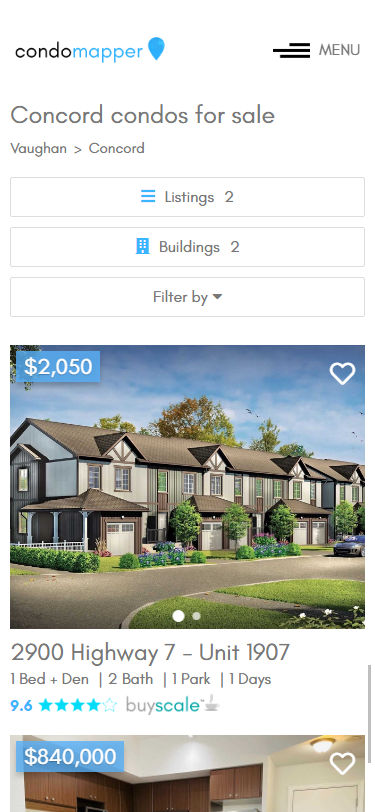 Accuracy and Relevance. The final solution need to process and import a large amount of real estate data, and divide it according to a given hierarchy on the site. So we planned and implemented the architecture and integration with great precision. Also the system of sorting allows to make the listing as relevant as possible.
Smooth user experience. As a first step, we created documentation and prototypes with all components of logic. Then the design was implemented and completed visual chain - user flow, visual elements, animations, etc.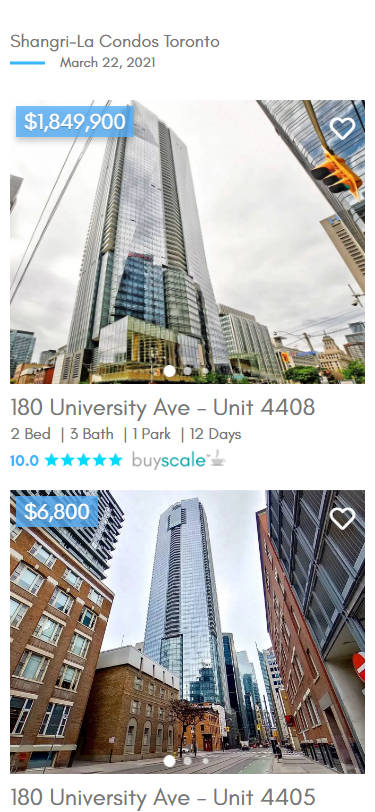 1. Efficient Technology stack
The website was created from the scratch using Sage, Bedrock. Modern and efficient Solutions for WP.
2. Convenient Search
We settled with Algolia as a solution for correct and high-speed search.
3. Data Standards
All Real Estate properties on the site are imported using RETS (Real Estate Transaction Standard)
Stack
The site was created on the WordPress from scratch
Team
Composition
The team with four experts was worked on the project
Project Manager
1
Developers
2
QA&nbsp&nbsp&nbsp&nbsp&nbsp&nbsp&nbsp&nbsp&nbsp&nbsp&nbsp&nbsp&nbsp&nbsp&nbsp&nbsp&nbsp&nbsp&nbsp&nbsp&nbsp&nbsp&nbsp&nbsp&nbsp
1
Got a project in mind?
Tell us about the idea for your project and together we can develop the perfect solution for your business.
Let's do it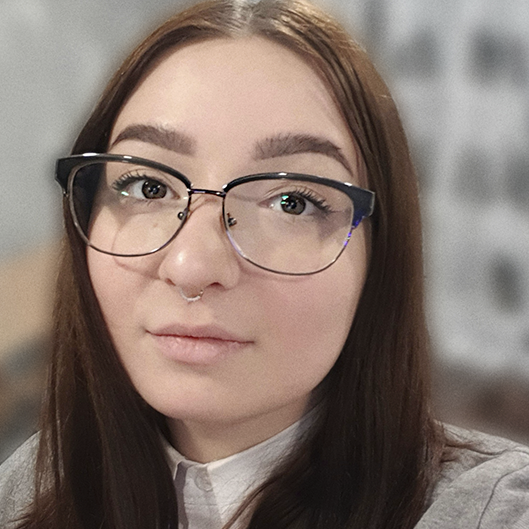 Got a project in mind?