Booxai
The simplest, most affordable way to publish your book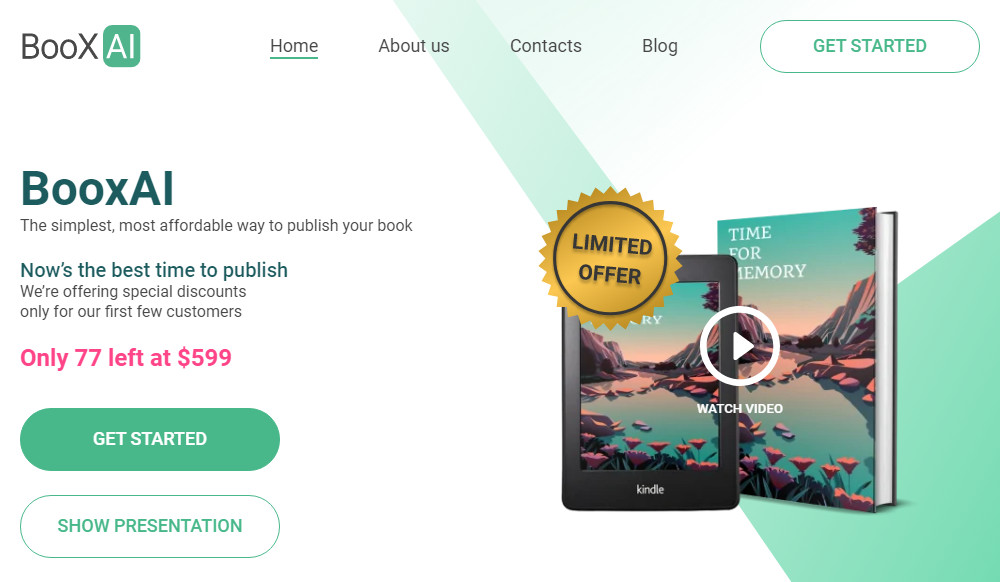 Brands
Baker & Taylor, Alibris, Amazon.com, Book Depository, Book express
Background
The client's main idea was to create a service that will help authors to quickly and easily publish online and paper versions of their books and also distribute them to the whole world. A flexible pricing policy enables each of the authors to choose their own version for the book publication. Quickly and simply, in just 3 steps, the author of the book can get the opportunity to choose his own version of printing and pay for it.
Problem to be solved
BooxAI is a completely new startup in the field of publishing books. For rational use of budget and for saving money for investors, it was decided to do the project in several phases. The first phase was the development of an MVP, which would help in a period of one month better understand and analyze the needs of BooxAI's customers. The next phase of development will start with realizing the necessary tools for the publishing of books.
A look back
Each of you at least once in your life faced the question of how to quickly and correctly print a book or some of your work. This process is sometimes very laborious and costly. Taking all these points into account, our team, together with the client, found a solution to how quickly and easily each of the authors can publish their book.
Monetization
Our client has created a flexible system of discounts, that can give the opportunity for each author to find his type for publishing. This advantage helps our client to increase the numbers of his customers and to change his marketing campaign with the interests of authors. All these moments help the client to have a high profit in a short period and expand markets for his work.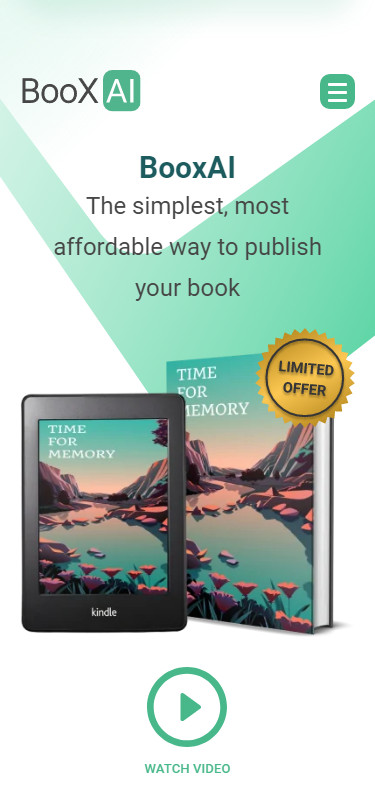 For applying all business ideas of our client and building the correct logic of the work of the site, it was decided to do the development process from scratch. This solution has provided for the site high speed and also eliminated the possibility appearing of bugs, that may initially be in the theme of WP itself.
The development of the site from scratch also made it possible to create your own unique design. Which took into account new design features, which help users to understand the detailed descriptions of the process of obtaining a completed book.
For the realizing ideas of the client have implemented the modern solutions for the development process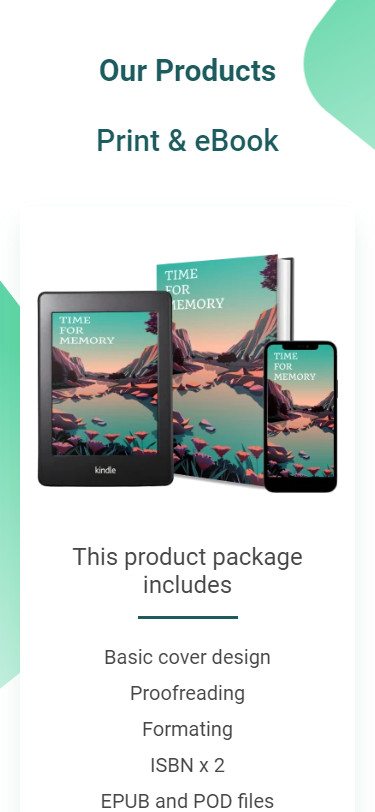 Payment gateway
On the site were used multiple payment variations: Paypal, Stripe.
Main page with interactive progress bar
On the main page, a progress bar was implemented, which in real-time shows how many customers have already used the special price for publishing their books.
Tools for development
We were using Sage/Bedrock as modern WordPress development
Stack
We were using Sage/Bedrock as modern solution for WordPress development
Team
Composition
Four experts were worked on the project
Project Manager
1
Developers
1
QA&nbsp&nbsp&nbsp&nbsp&nbsp&nbsp&nbsp&nbsp&nbsp&nbsp&nbsp&nbsp&nbsp&nbsp&nbsp&nbsp&nbsp&nbsp&nbsp&nbsp&nbsp&nbsp&nbsp&nbsp&nbsp
1
Designer
1
Happy Clients Say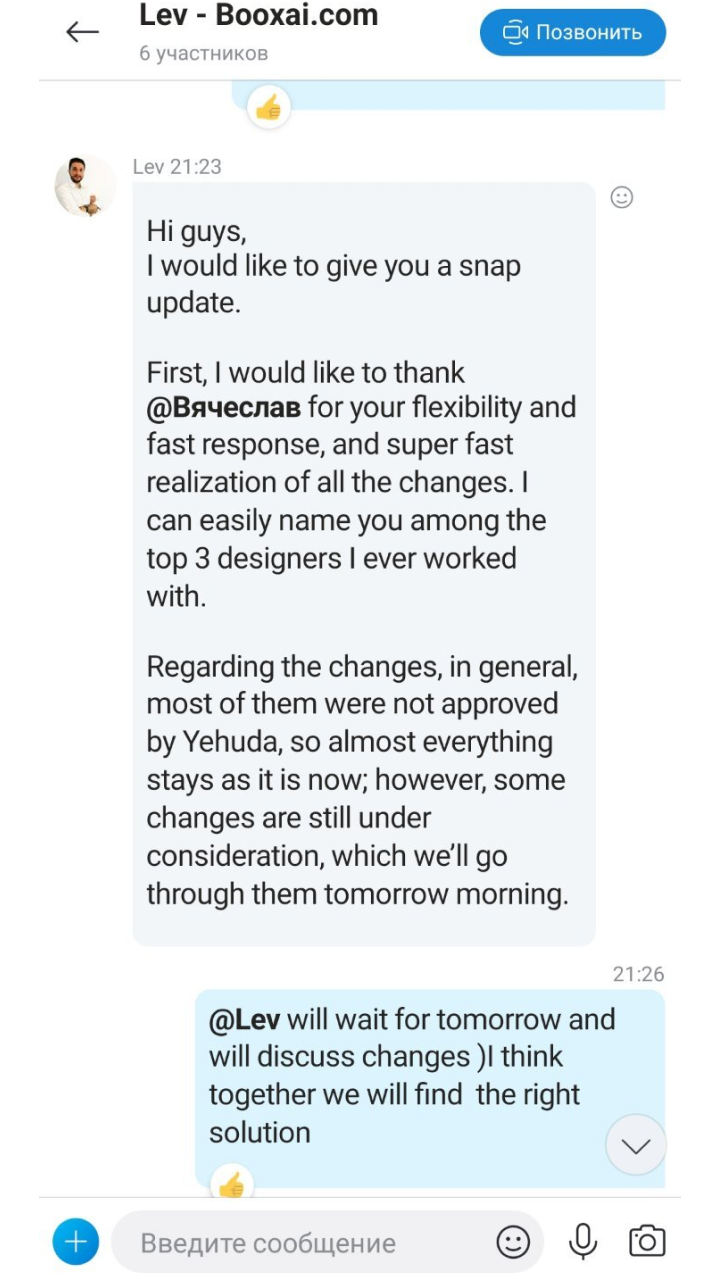 Altogether I'm extremely satisfied with our cooperation and I'm going to entrust to AMgrade my fututre projects again.
Got a project in mind?
Tell us about the idea for your project and together we can develop the perfect solution for your business.
Let's do it
Got a project in mind?