Actify
Social platform to unite people around the local events and activities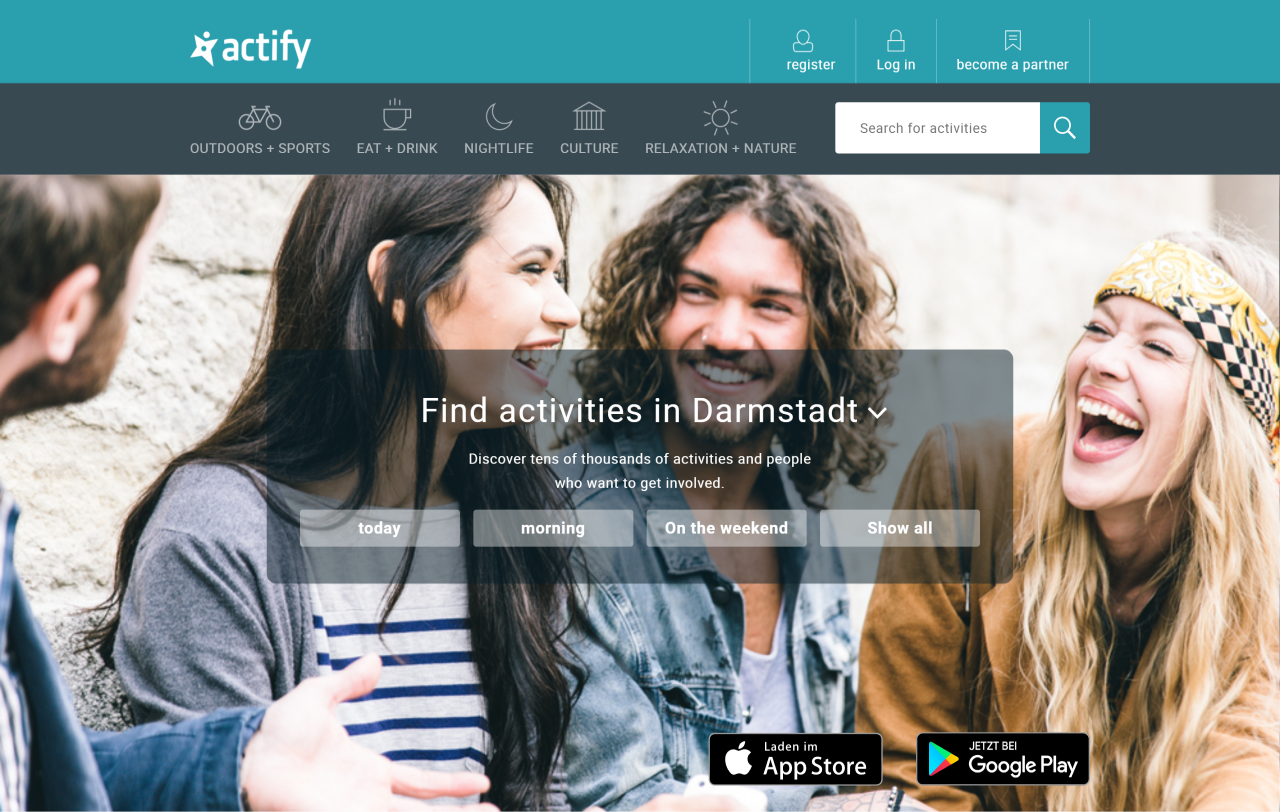 Background
The idea of Actify platform was born between two passionate entrepreneurs who wanted to transform the German leisure landscape and shift the focus to offline events.
Problem to be solved
As any startup, Actify needed a balanced, modern, and scalable solution, at the same time, cost and time efficient. To represent the idea, attract the initial audience, and show outstanding performance to the investors.
Solution
Mobile Platforms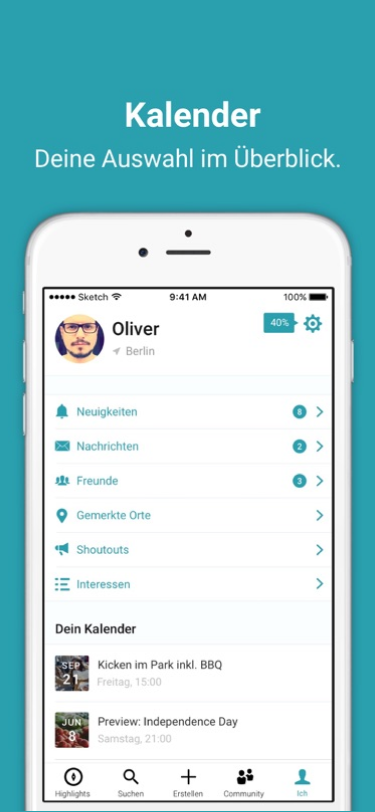 Win 1

Maximum features - Minimum budget
To successfully implement the client's idea on a high level and fit the budget and timeline expectations, we closely cooperated with Founders to polish the concept. This approach helps to come up with the right feature set, architecture and balance the outcome to make it cost-efficient and hit all the goals.
For social platforms, accessibility is fundamental, so to cover this need, the responsive web version and mobile applications were implemented for Actify.
Win 3

Modern technologies adapted
Integrations and modern technologies chosen to create the ground for a reliable, scalable, and secure outcome.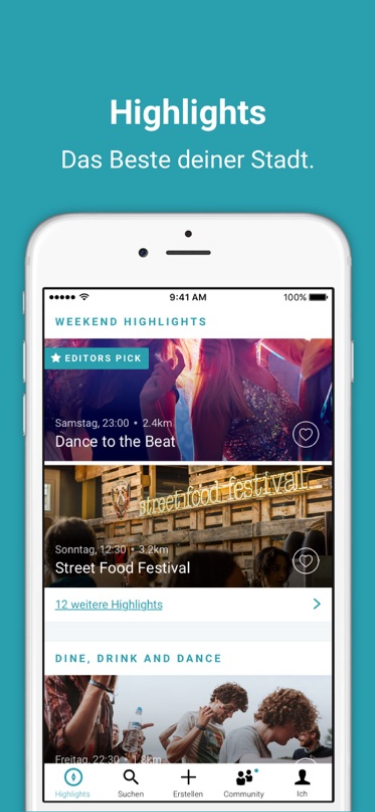 Personal profile
Platform introduces three types of users: private, professional, and business to benefit all parties. Using a private profile you can find interesting events nearby and communicate with like-minded people, and as a business - draw more attention to the planned events.
Events
Every created activity fits in the categories - public, private, and organized + provides all necessary information to participate. Also, the platform allows to "save" the events and see who else is interested in attending.
Search & Filters
With a thought-out system of categories, filters, and search users can find the most exciting events for their liking with no fuss.
Chat
Direct messaging system to connect with friends and plan joint activities.
Map & Distance range
Allows to see the events and like-minded people on the map, and set the distance range.
Content management system
Allows fully administrate the website and its content.
Stack
For this project we chose:
Team
Composition
Experts working on the project:
Business Analyst
1
Project Manager
1
Developers
6
QA&nbsp&nbsp&nbsp&nbsp&nbsp&nbsp&nbsp&nbsp&nbsp&nbsp&nbsp&nbsp&nbsp&nbsp&nbsp&nbsp&nbsp&nbsp&nbsp&nbsp&nbsp&nbsp&nbsp&nbsp&nbsp
2
Designer
1
Happy Clients Say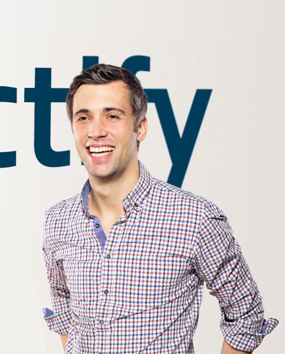 In Amgrade we found a reliable partner to cooperate with in the process of concept creation and prototype development. And that is very important that they managed to construct a high-quality MVP in rather short terms. Thus we could gather useful feedback asap and together with AMgrade we identified a development strategy.
Got a project in mind?
Tell us about the idea for your project and together we can develop the perfect solution for your business.
Let's do it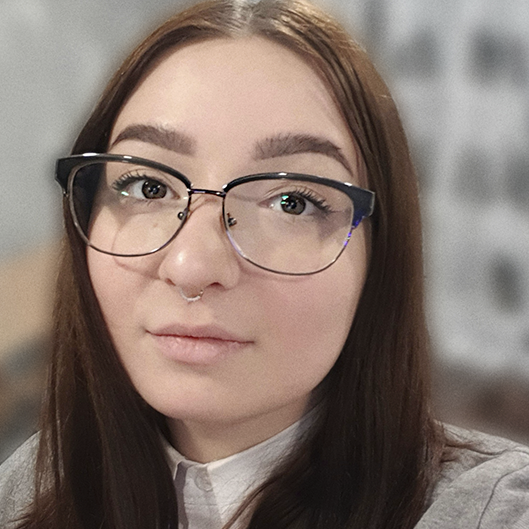 Got a project in mind?