ACICO
Real Estate CRM for Builders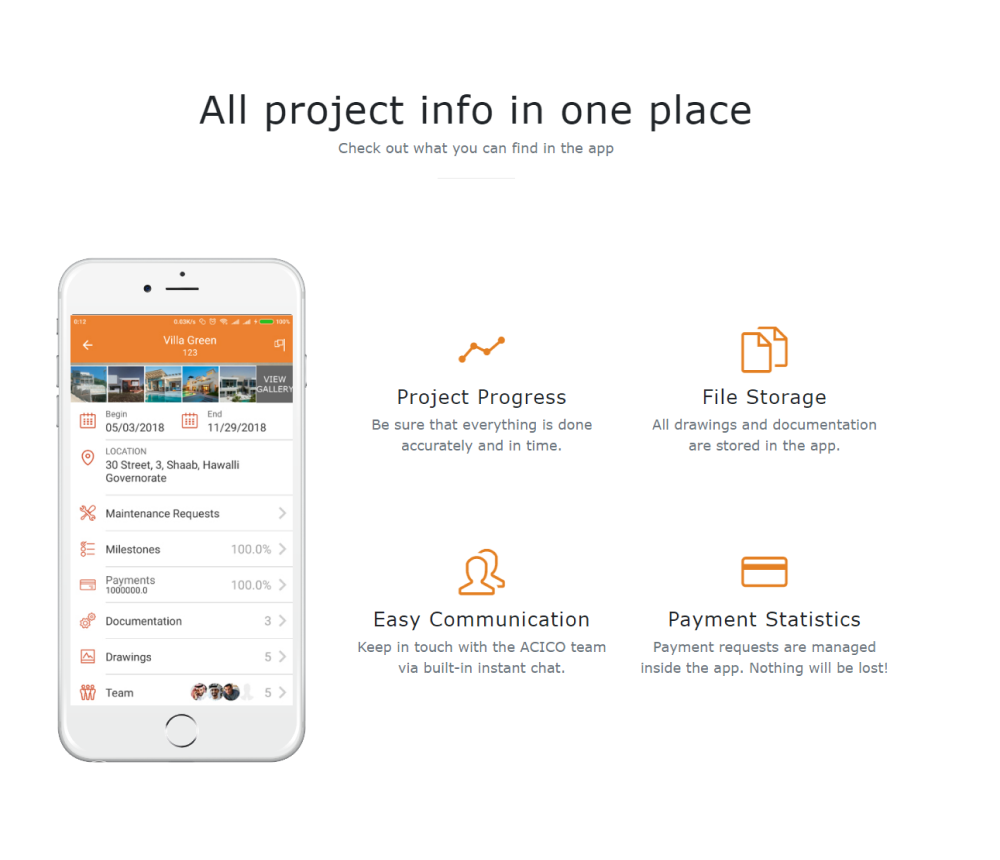 Creators
ACICO Group is a full-service, multi-sector construction group, based in Kuwait. With more than 25 years of experience across the region, ACICO established itself as market leader in the manufacturing of building materials, as well as providing construction and engineering services.
Background
ACICO Group decided to move their customer services to another level. They were looking for a solution that can make their customer's life easier and AMgrade team suggested creating outstanding web and mobile applications that cover their business needs.
Solution
Mobile Platforms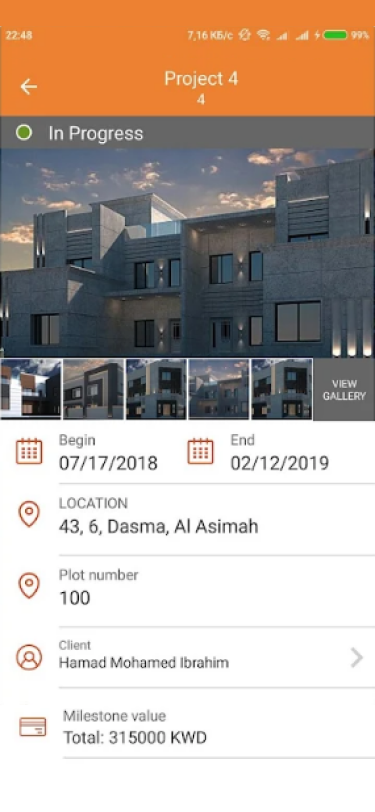 This innovative project management tool helped ACICO team to stand out from competitors and move customer service to a new level.
Application highly increased the trust from the clients, as they can keep an eye on the process of the development.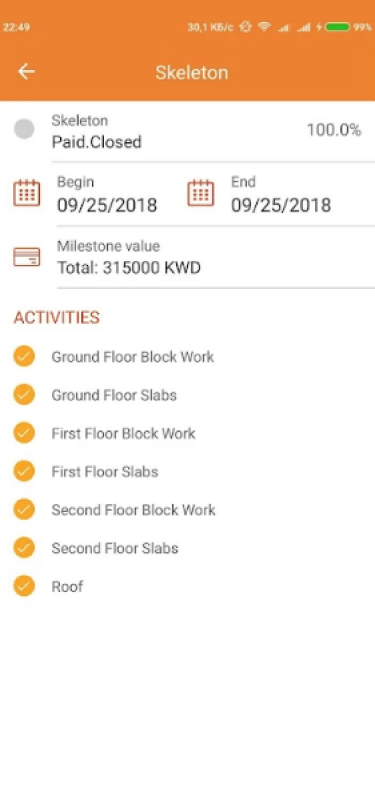 Project Progress
Users can track the progress of building to be sure that everything is done accurately and in time
File Storage
All drawings and documentation are stored in the app.
Easy Communication
Keep in touch with the support team via built-in instant chat.
Payment statistics
Payment requests are managed inside the app. Nothing will be lost!
Stack
Team
Composition
Laravel, Vue.js , Swift, Objective C, Java, MySql
Project Manager
1
Developers
4
QA&nbsp&nbsp&nbsp&nbsp&nbsp&nbsp&nbsp&nbsp&nbsp&nbsp&nbsp&nbsp&nbsp&nbsp&nbsp&nbsp&nbsp&nbsp&nbsp&nbsp&nbsp&nbsp&nbsp&nbsp&nbsp
1
Got a project in mind?
Tell us about the idea for your project and together we can develop the perfect solution for your business.
Let's do it
Got a project in mind?