HIRE DEDICATED SOFTWARE DEVELOPMENT TEAMS
Concentrate on reaching your business objectives while we
form your
Custom Technical Team

!
Dedicated Team Calculator
We create Software Engineering Teams across Technologies
Our tech stack
Why choose us
6-8
years
Sustainable partnerships duration
20+
Average Dedicated team members count
90+
Dedicated Teams Launched
Benefits of Dedicated Development Teams
Specific Expertise
Our team of experienced developers, architects, and designers can handle any technical challenge. Providing
insights and solutions that align with their specific business needs.
Flexibility
Hassle-free team scaling, onboarding, replacements, and management.
100+ in-house experts and a wide pool of talents.
Exclusive Talents
Our Dedicated Teams
work exclusively on your projects
, ensuring continuity, knowledge retention, and high-quality output.
Cost-Effective Solutions
Our competitive pricing and flexible engagement models offer clients
significant cost savings while maintaining high-quality standards.
How it works?
The Process
To ensure that you receive the finest specialized development team that satisfies your needs, we follow a tried-and-true multi-step assembly procedure.
Scroll Swipe to see all the usual steps!
0. Free Consultation

The first free consultation sets the foundation for a successful partnership as during this meeting, we gather important information, set goals, and outline the desirable outcome. It's also an opportunity to learn more about the service and address any questions you might have.

1. Defining requirements and planning

We conduct a series of meetings to determine your requirements and needs for the future Dedicated Development team. After that, we develop a work plan and allocate tasks among the team to ensure process efficiency.

2. Team formation

We select the most suitable developers from our team and/or talent pool to create an optimal team that meets your requirements.

3. Signing an NDA

We ensure that all team members involved in the development process sign a Non-Disclosure Agreement (NDA) to protect your confidential information and intellectual property. This step is taken before any development work begins and is a critical measure to safeguard your data and ideas.

4. Team alignment with the client

After we have assembled the development team, we align its composition with you to ensure that the team meets all your criteria and needs. We also take into account your preferences regarding work style, communication, and other aspects that may impact the project outcome.
This allows us to provide the most effective work and improve customer satisfaction levels.

5. Team Launch

When all members are approved and requirements are in place it's time to kick off the project!
Dedicated Development Team Line-up
What experts can be included in the
Dedicated Development Team?
Depending on the challenge, experts assigned and overall Dedicated Development Team consistency may differ, but in any case, with project success in mind. The flexibility of this model also allows adjusting the line-up on the go if priorities change.
Developers
Tech Leads
Devops
Data engineers
Project managers
QA engineers
UI/UX Designers
Business analysts
Marketers
Dedicated Development Team is a Good Choice WHEN
Your project is complex and requires specialized talents
You focus on cost-effective approach
You have limited in-house development resources
You need to utilize funds in short notice and get the best of it
You require remarkable team line-up flexibility at all times
You need ongoing support and maintenance
You need a faster time-to-market
Our customers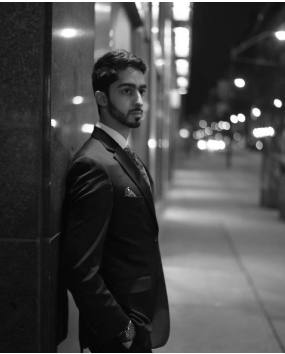 As an agency, project managers and technical leads at AMgrade will not only develop, but will also guide and recommend best practices for the interest of the developed platform.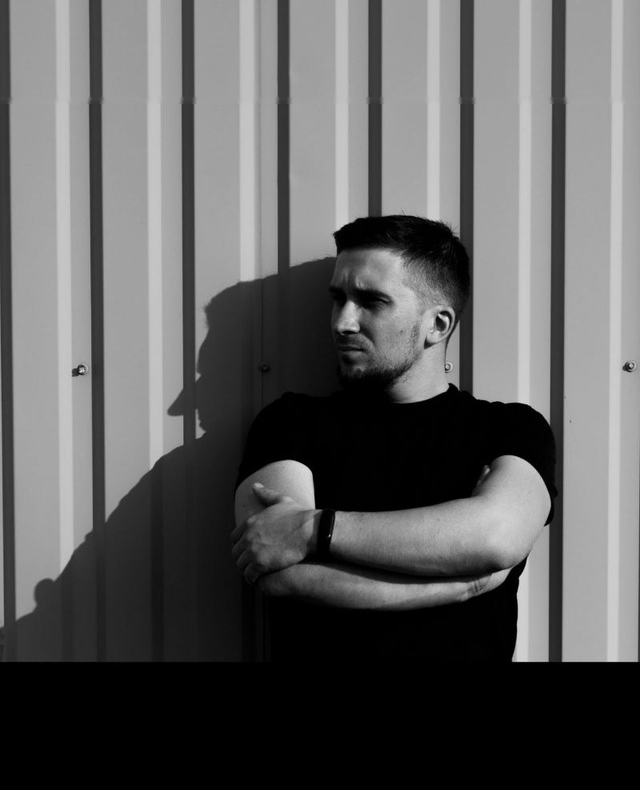 AMgrade successfully launched the website on time and within budget. The platform achieved a high Google ranking, placing on the first page of the search engine. - Listed on Clutch.co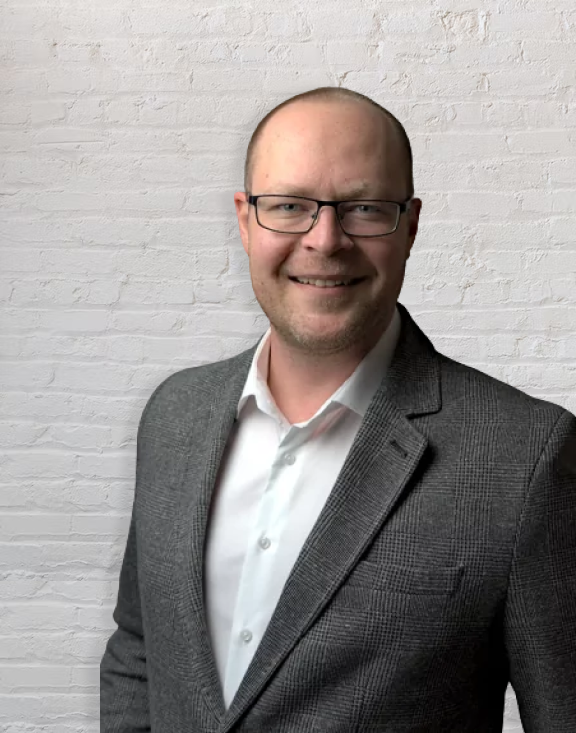 AMgrade always delivered on time and was very flexible in responding to change requests. The project management always had an open ear and was an enriching interface to the developers. Regular meetings ensured a smooth workflow.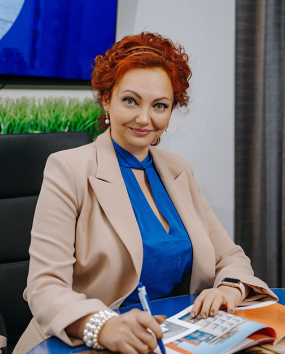 AMgrade successfully implemented a website for our Construction company within the given timeframe and budget. We're fully satisfied with the outcome and overall cooperation, totally recommend! - Featured on Goodfirms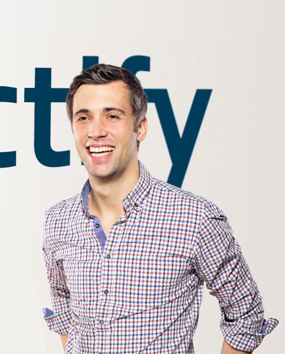 In Amgrade we found a reliable partner to cooperate with in the process of concept creation and prototype development. And that is very important that they managed to construct a high-quality MVP in rather short terms. Thus we could gather useful feedback asap and together with AMgrade we identified a development strategy.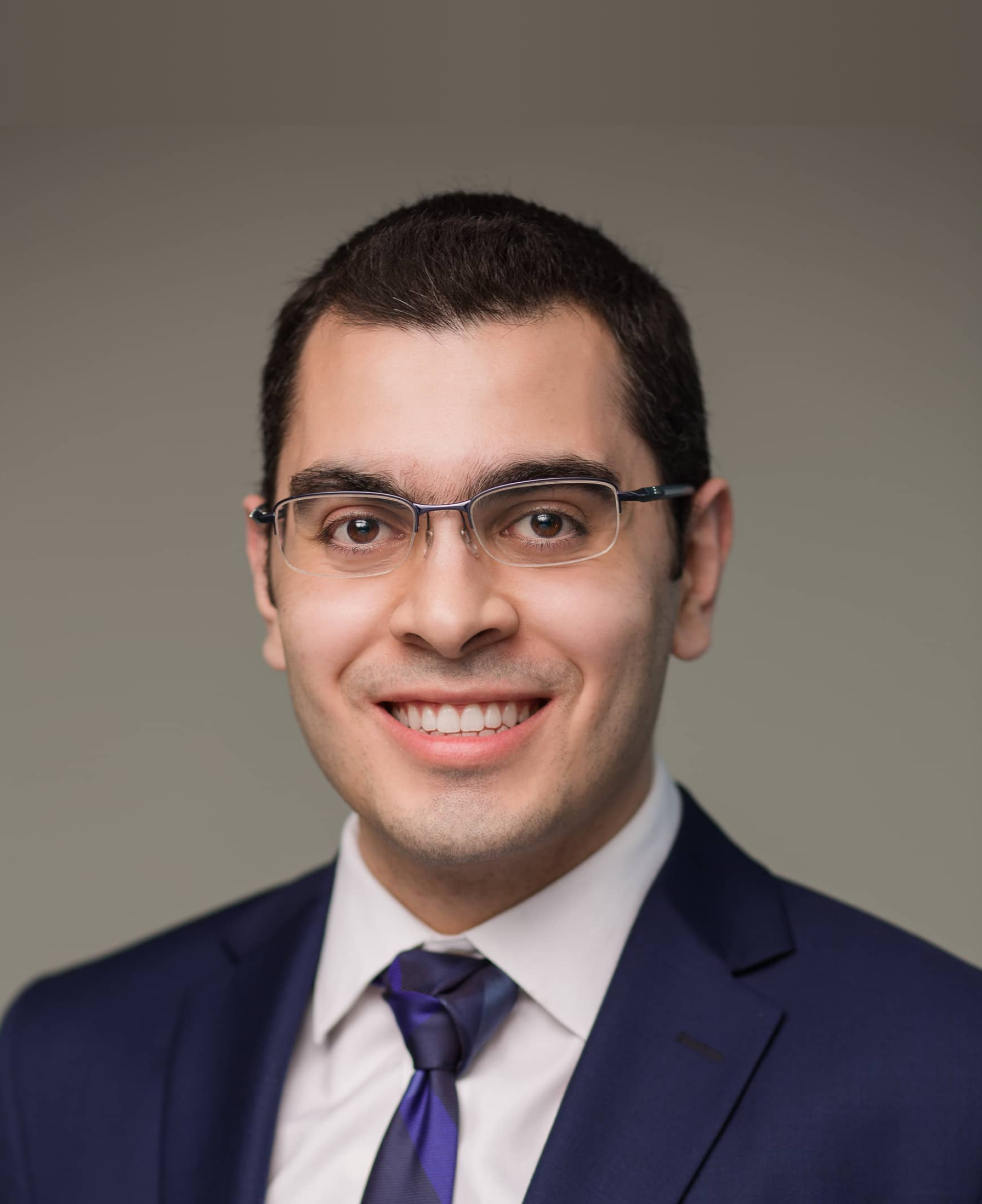 This app kickstarted our operation, received good feedback, and showed tangible results to our existing and potential investors. It will definitely take our startup to the next level.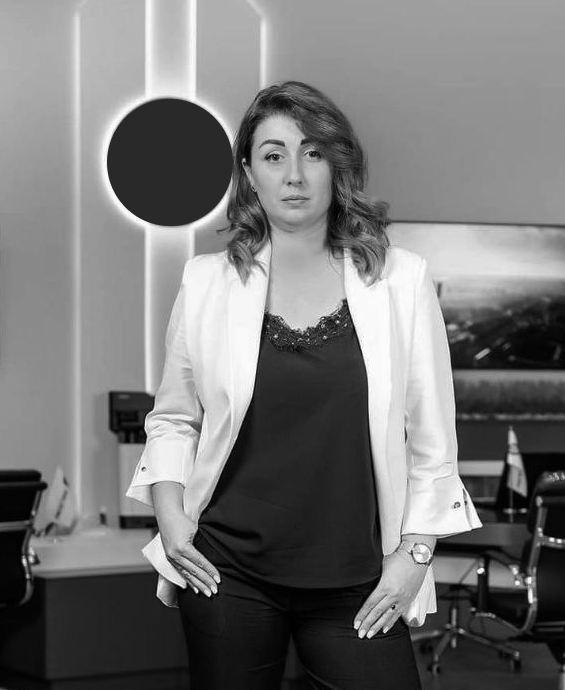 AMgrade's level of professionalism and expertise are definitely worth talking about! Starting this project we didn't even expect everything to go so smoothly and steadily.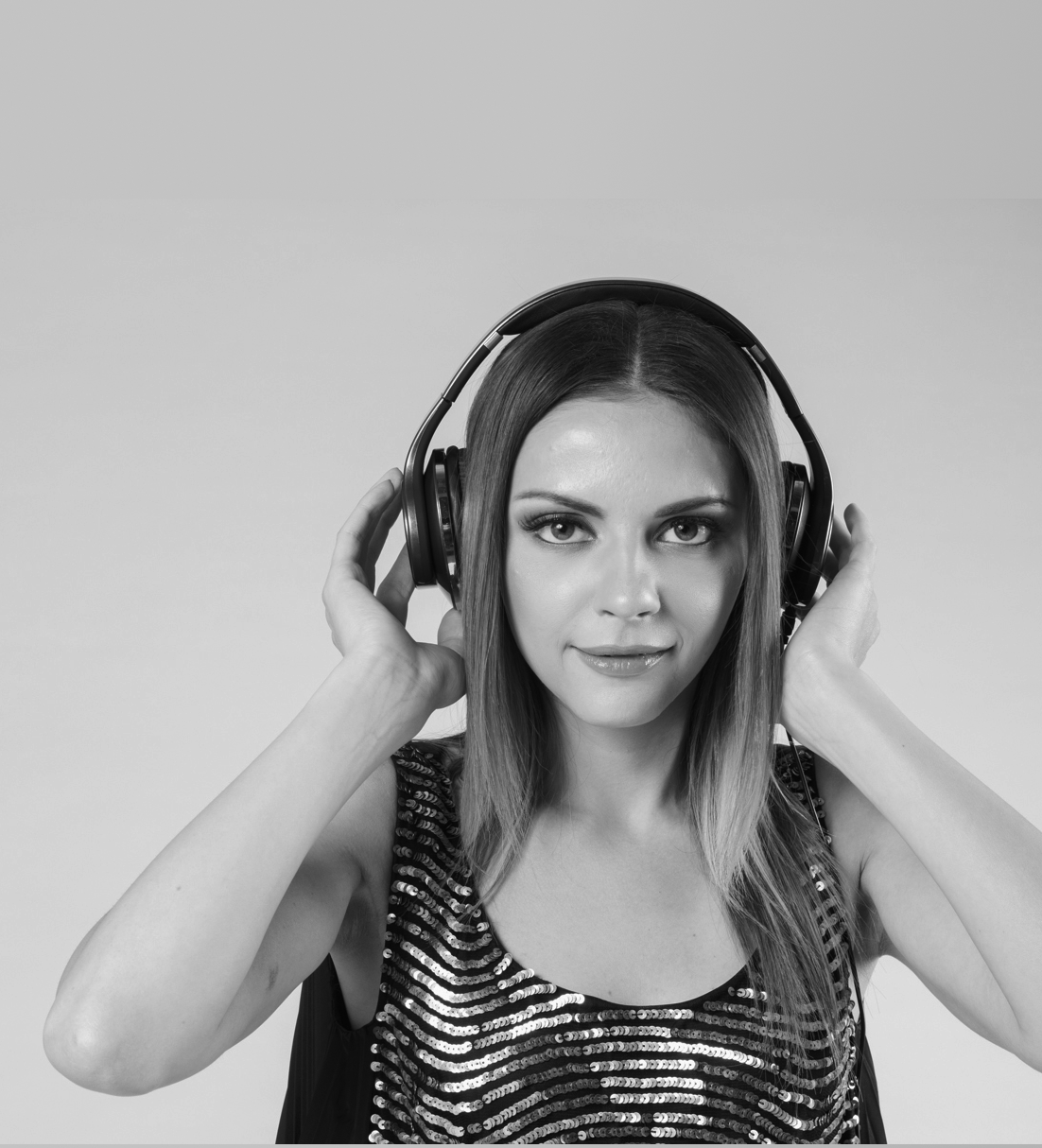 AMgrade saw the issues with the code and proposed a much better solution that would solve existing and future issues. They are the most hard-working and honest team I've met.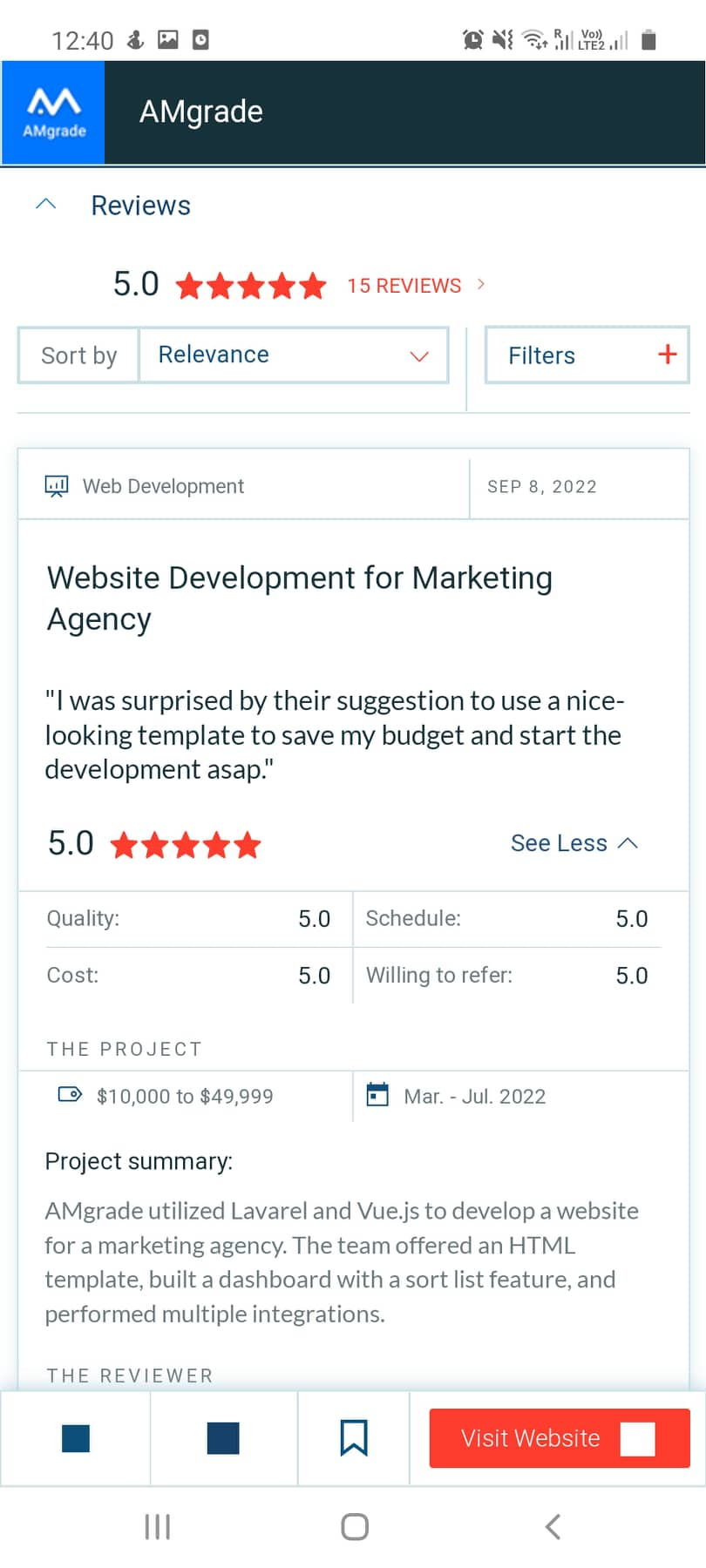 I was surprised by their suggestion to use a nice-looking template to save my budget and start the development asap.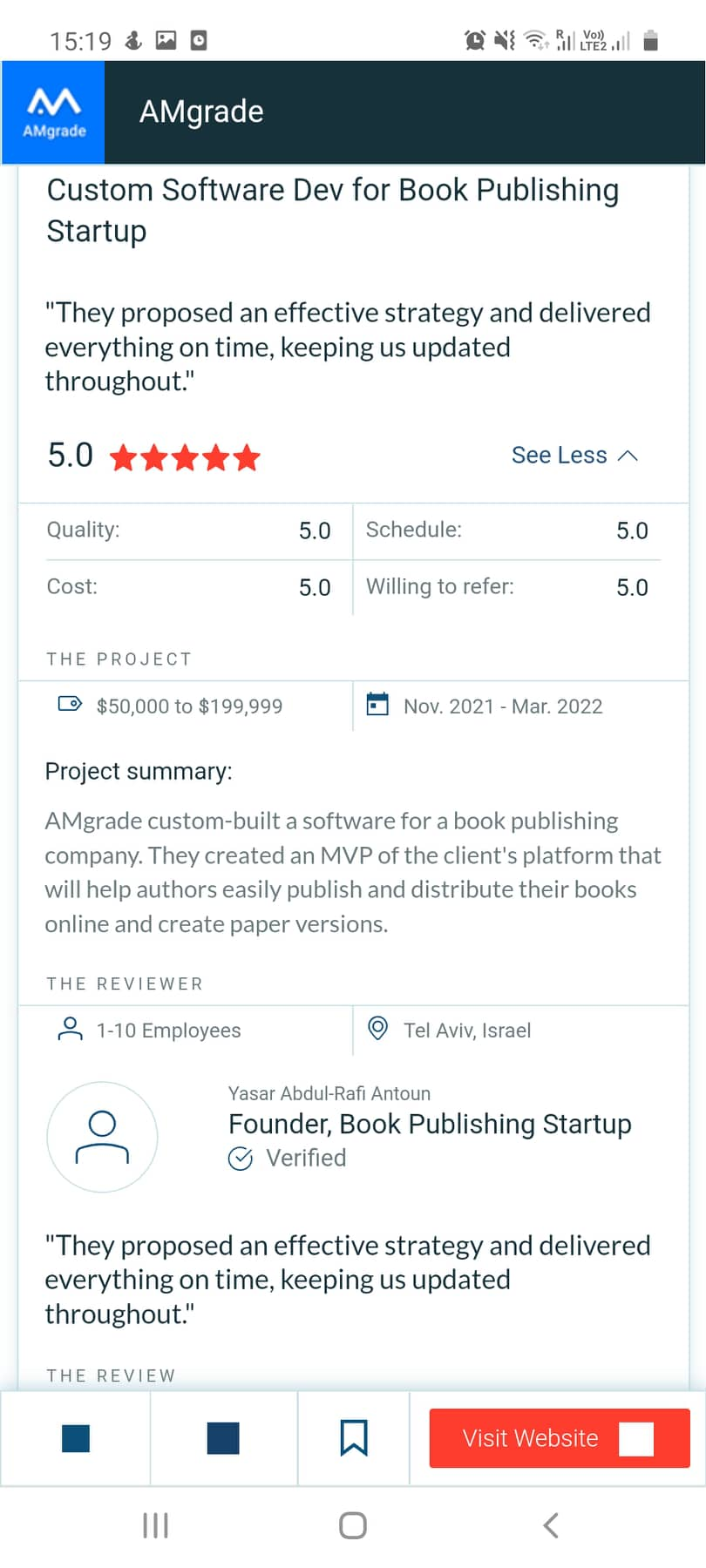 They proposed an effective strategy and delivered everything on time, keeping us updated throughout.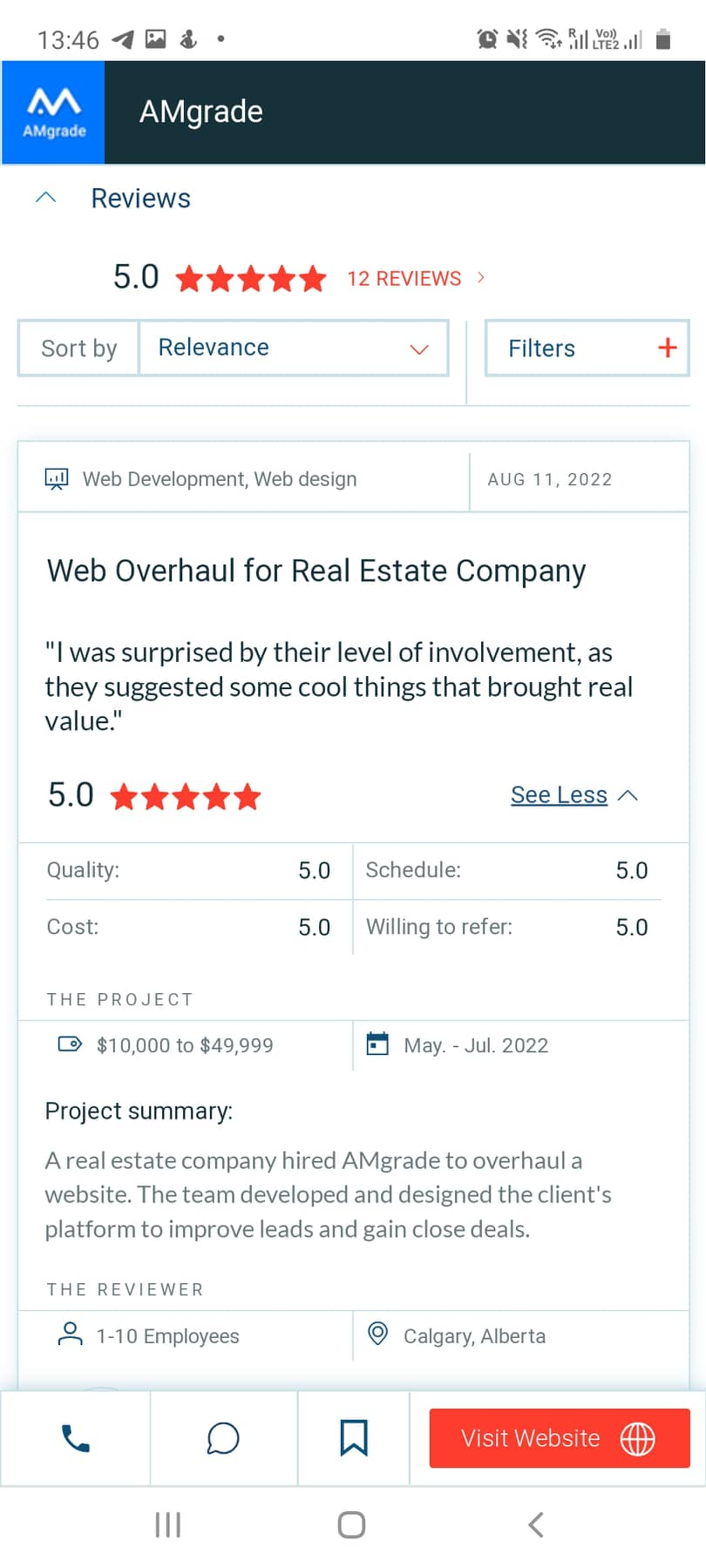 I was surprised by their level of involvement, as they suggested some cool things that brought real value.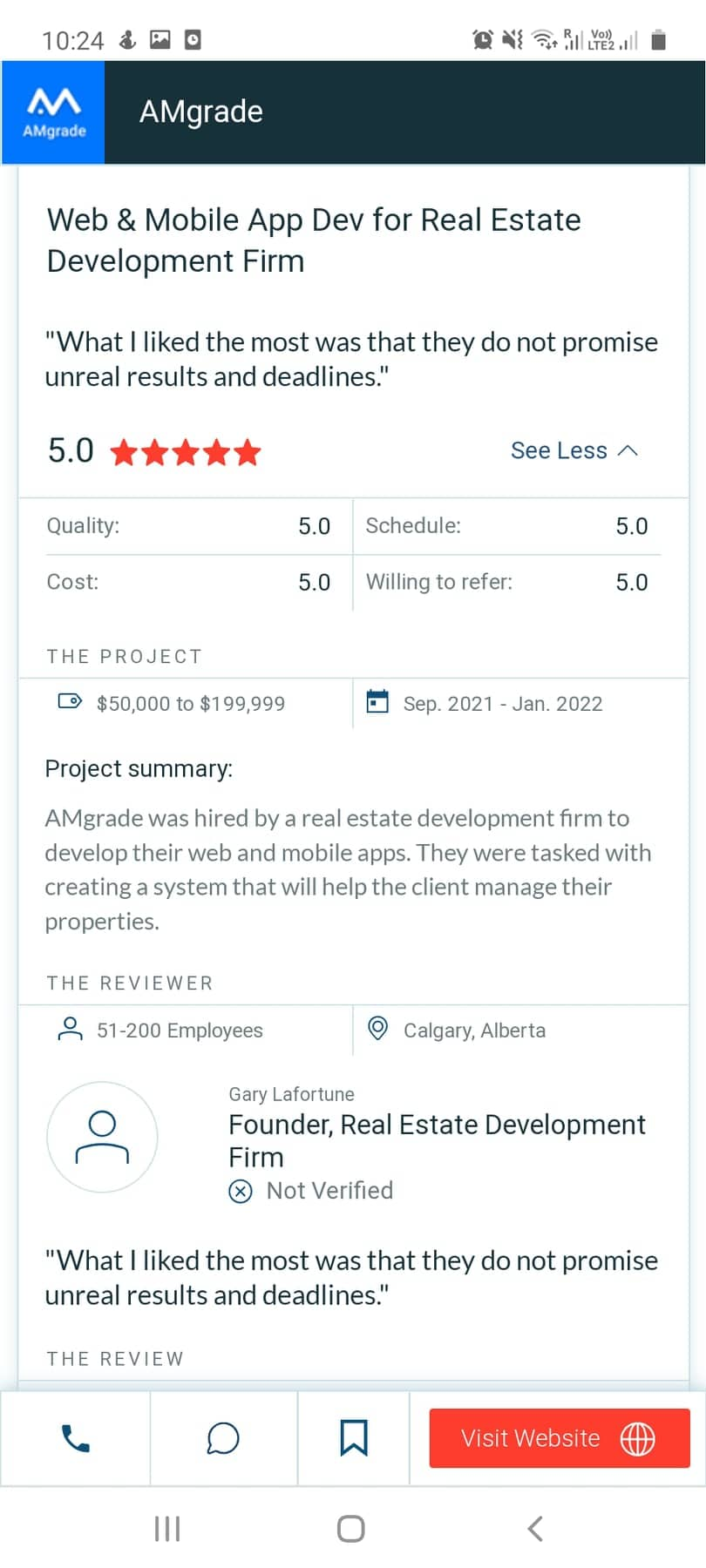 They were updating us daily and weekly.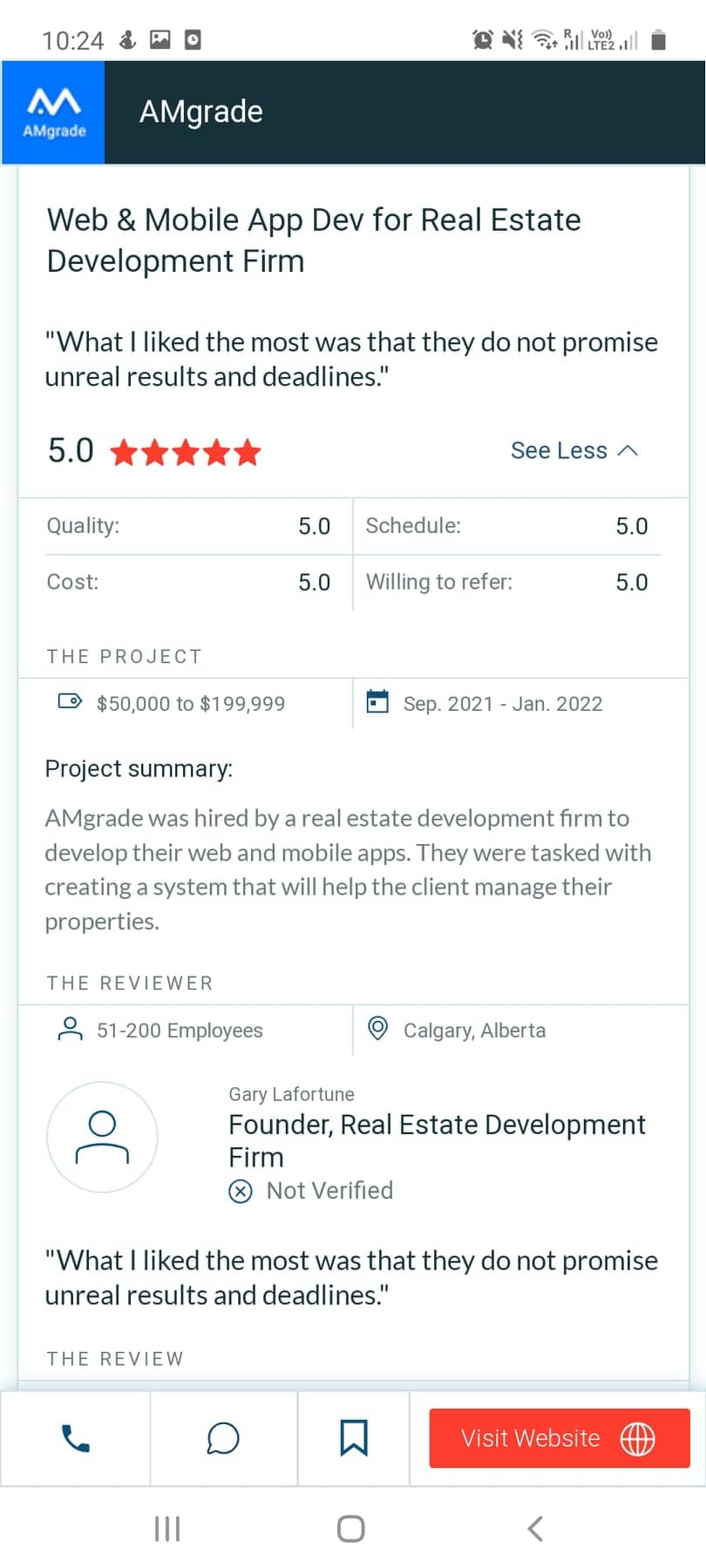 What I liked the most was that they do not promise unreal results and deadlines.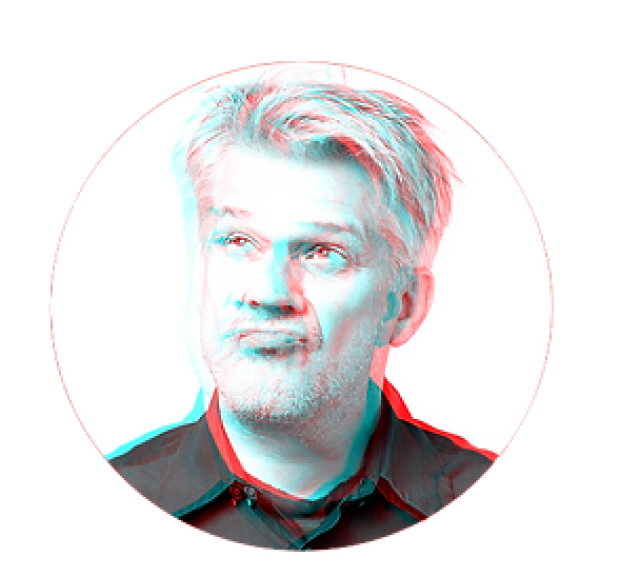 Initially, we started with the in-house developer, but it became clear that this was not what we wanted. After a few adverts, we got in touch with AMgrade. They stood out as we discussed not only what we wanted to achieve but also what we could, creating the whole picture and improving.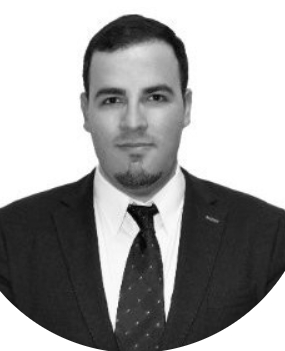 It was a very challenging project, but after working with AMgrade for a couple of weeks we realized that they are really up for this job. I want to say thank you to AMgrade and its entire team for a such great job done well!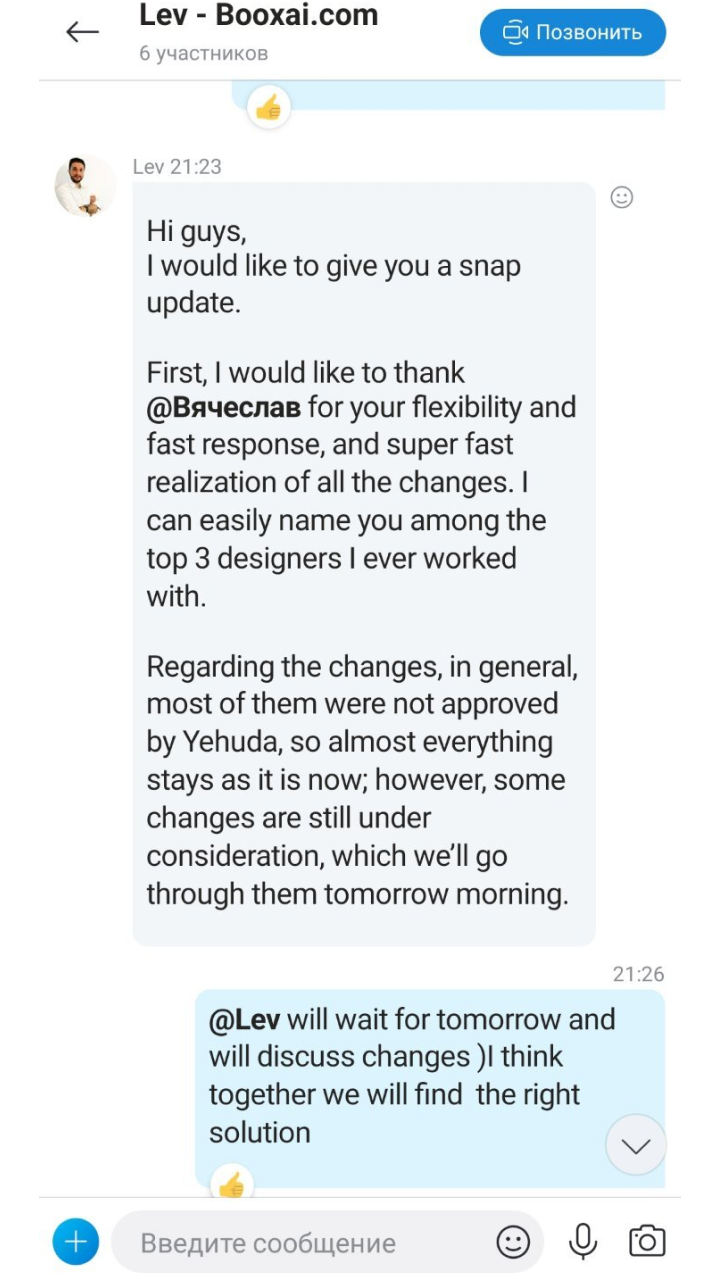 Altogether I'm extremely satisfied with our cooperation and I'm going to entrust to AMgrade my fututre projects again.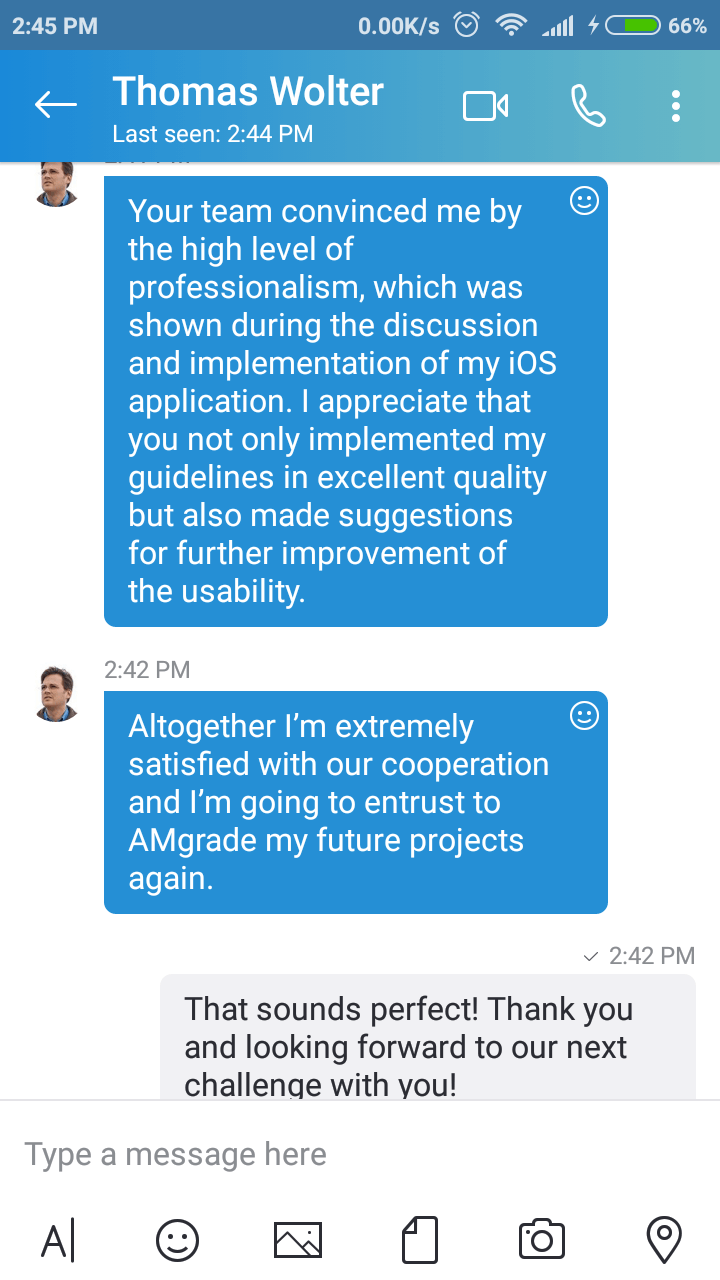 Altogether I'm extremely satisfied with our cooperation and I'm going to entrust to AMgrade my fututre projects again.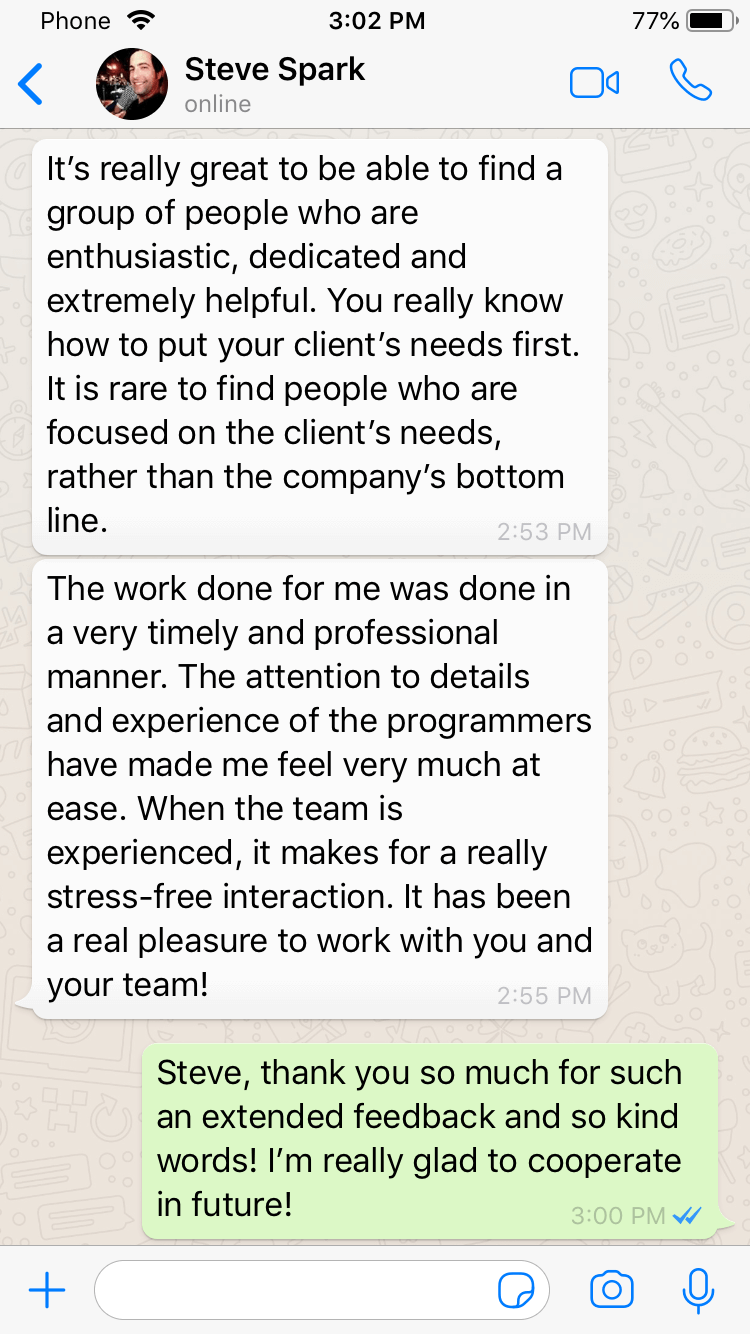 The work done for me was done in a very timely and professional manner. The attention to details and experience of the programmers have made me feel very much at ease.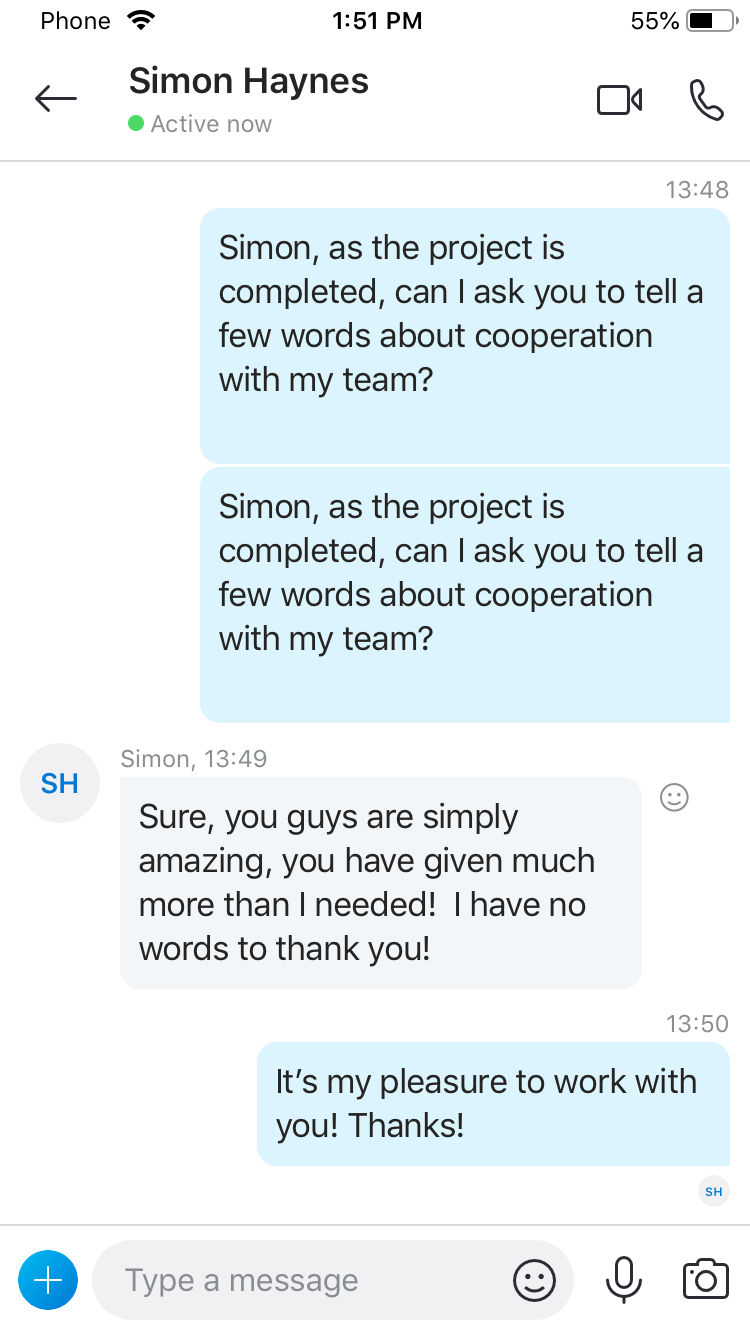 You guys are simply amaing, you have given much more than I needed! I have no words to thank you!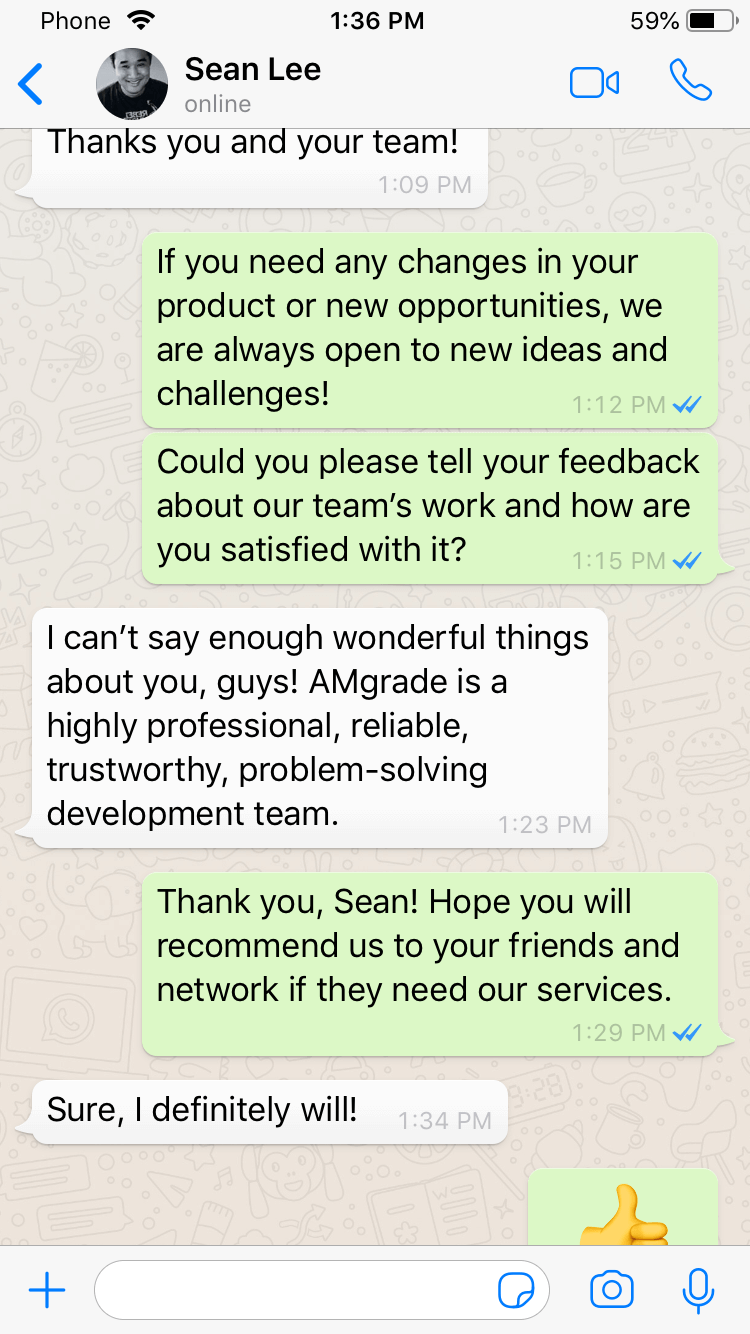 AMgrade is a highly professional, reliable, trustworthy, problem-solving team.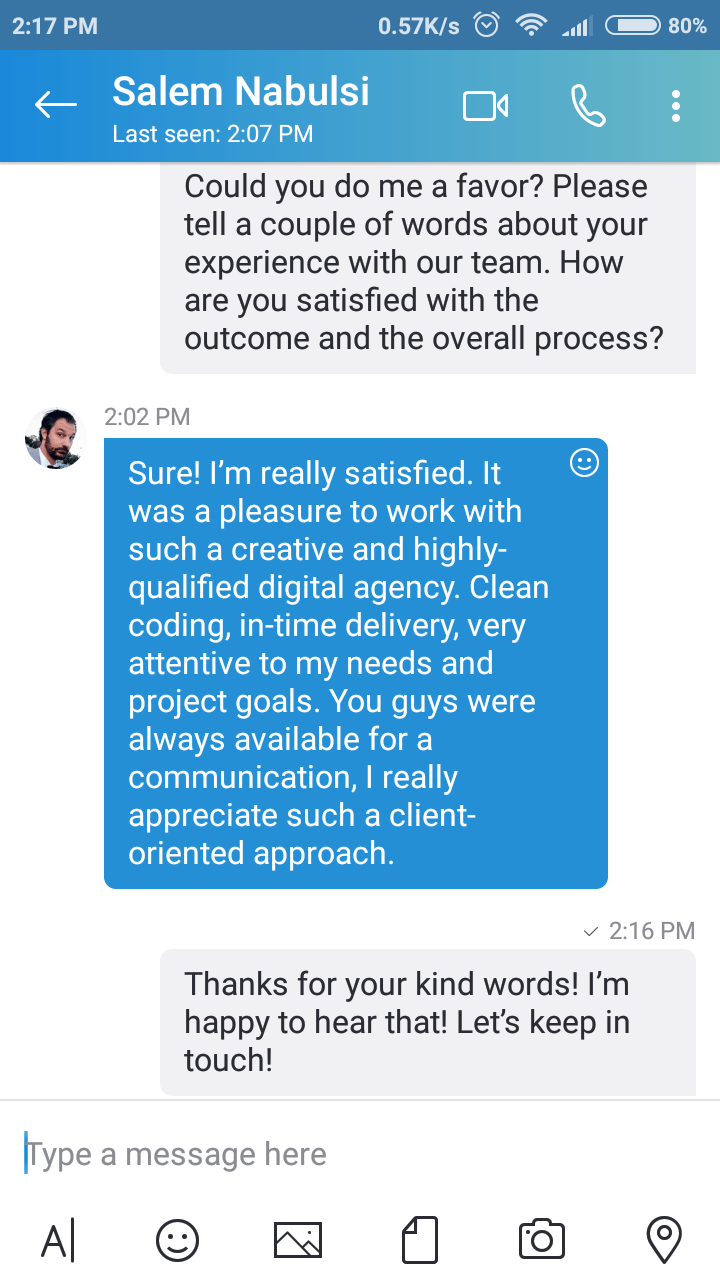 I'm really satisfied. It was a pleasure to work with such a creative and highly-qualified digital agency. Clean coding, in-time delivery, very attentive to my needs and project goals.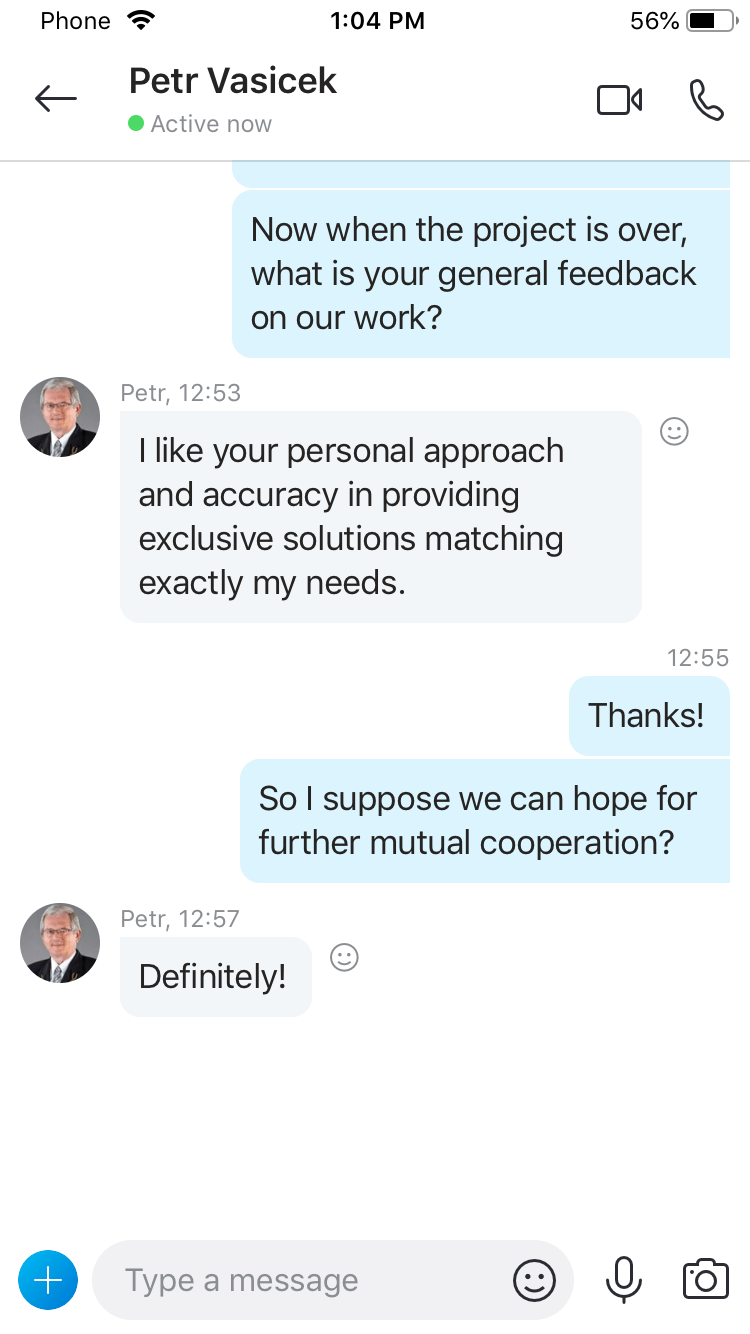 I like your personal approach and accuracy in providing exclusive solutions matching exactly my needs.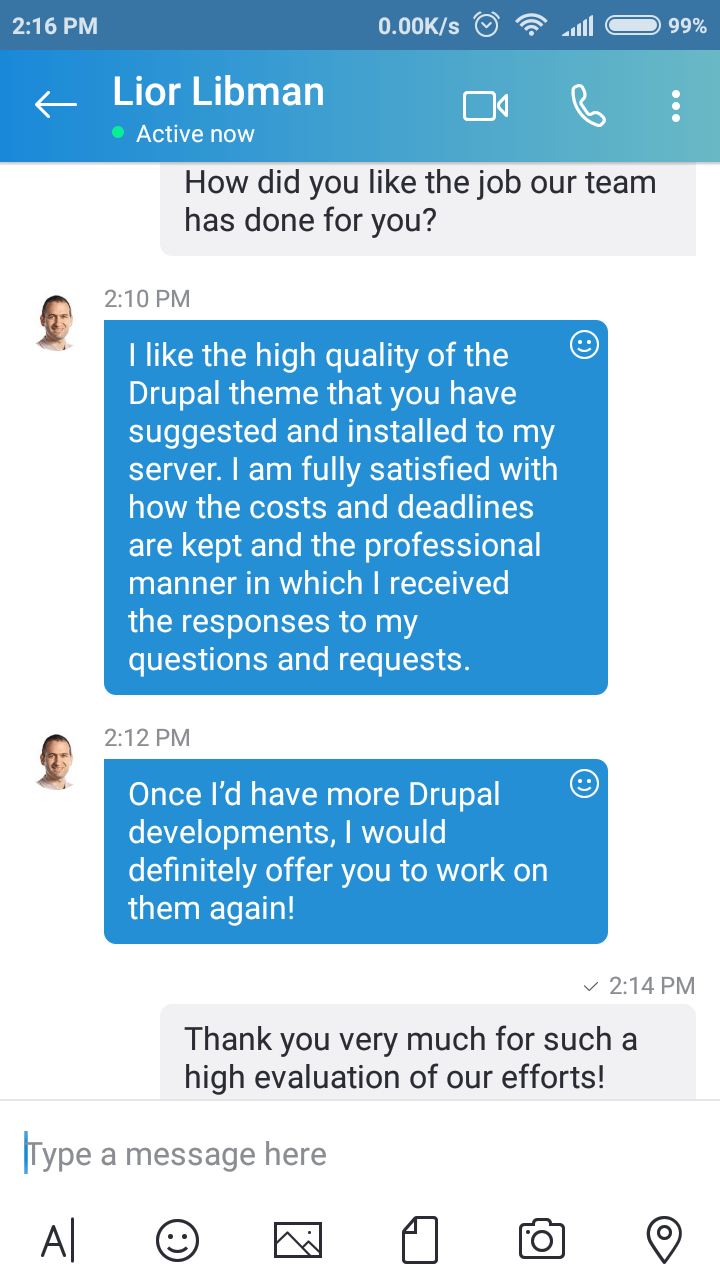 I'm fully satisfied with how the costs and deadlines are kept and the professional manner in which I received the responses to my questions and requests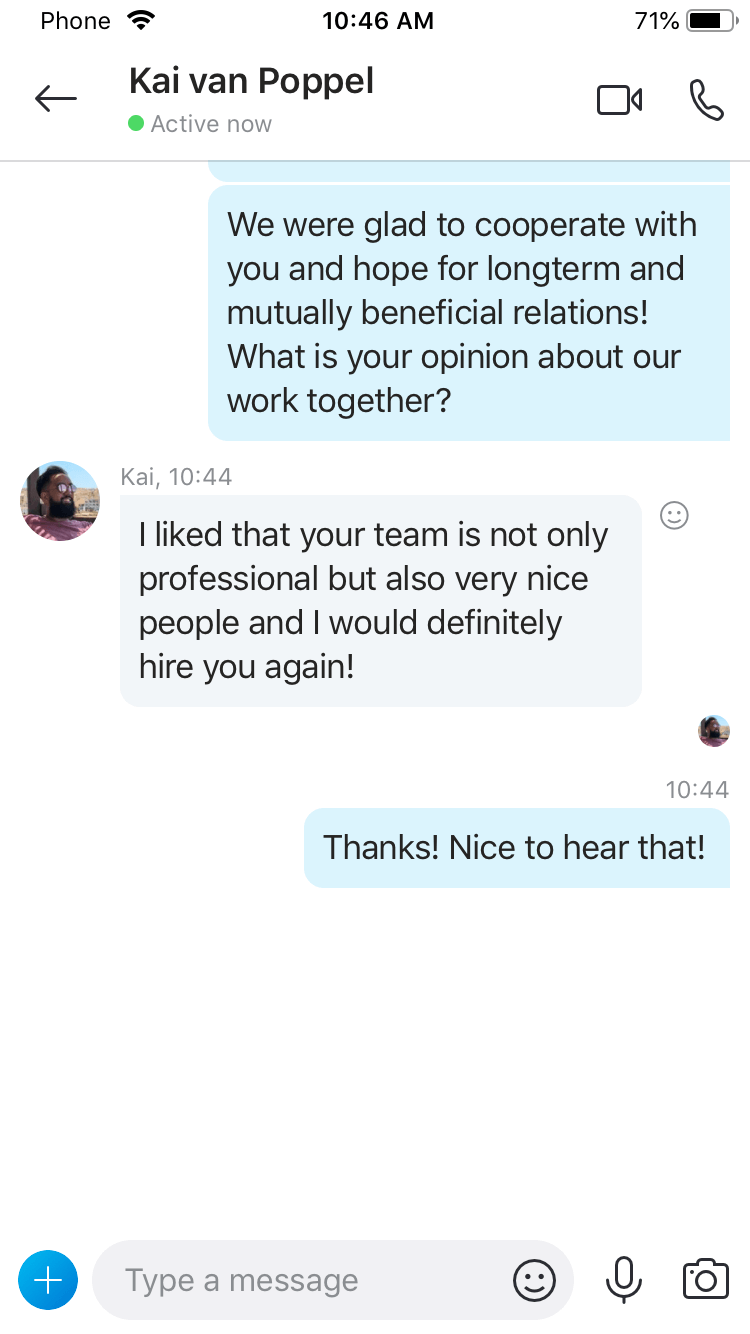 I liked that your team is not only prefessional but also very nice people and I would definately hire you again!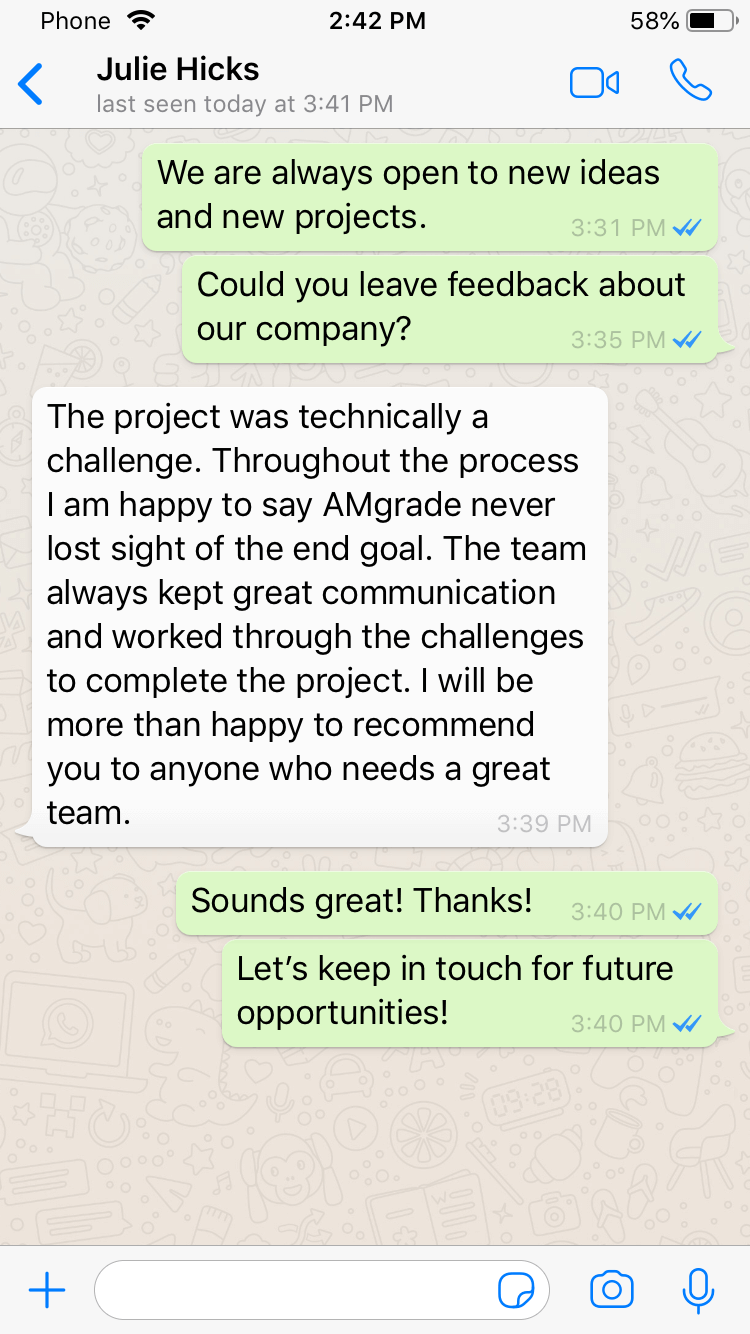 The team always kept great communication and worked through the challenges to complete the project.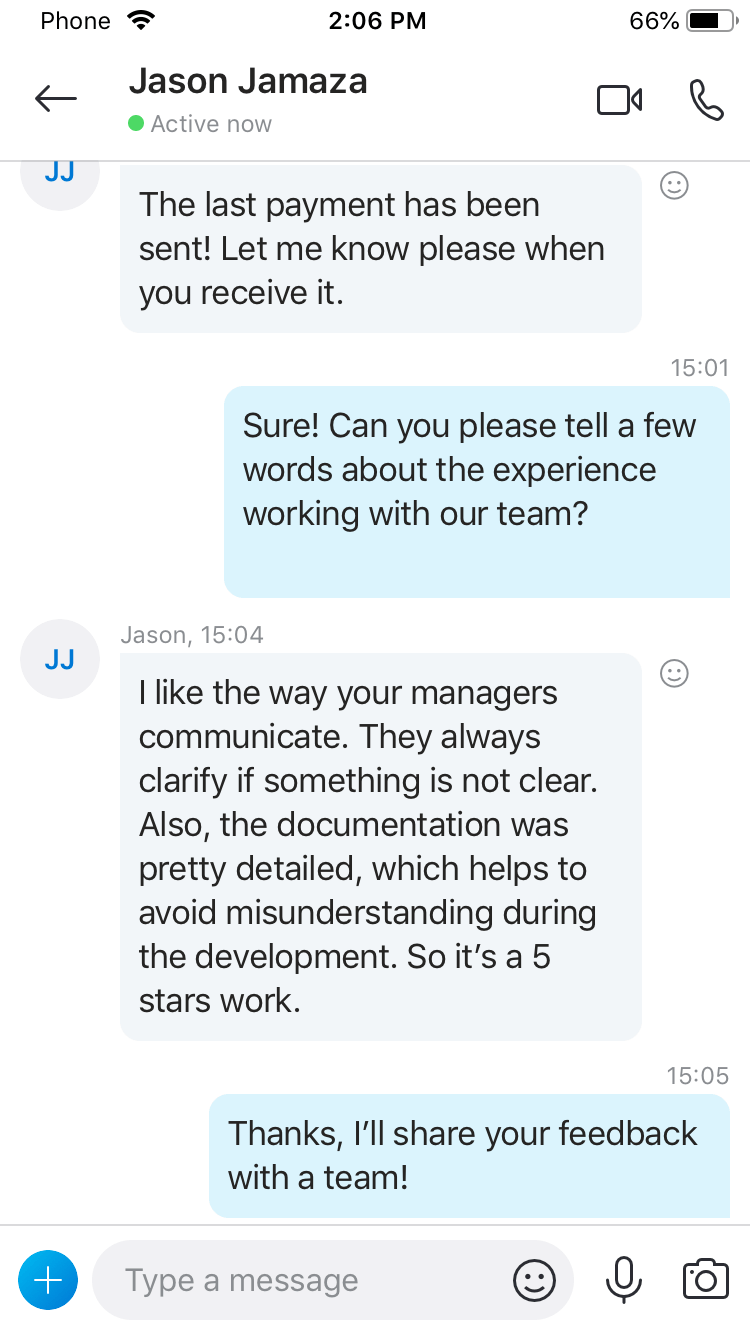 The documantation was pretty detailed, which helps to avoid misunderstanding during the development. So it's a 5 start work.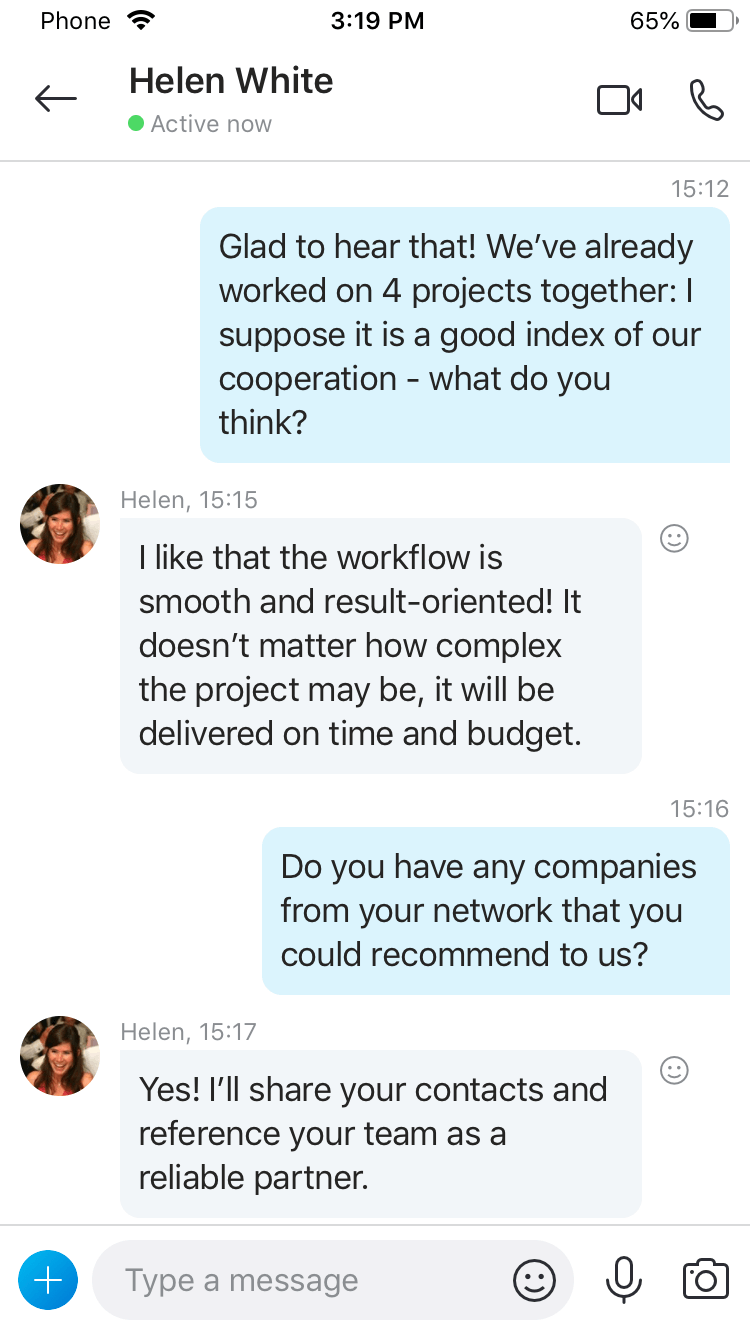 I like that the workflow is smooth and result oriented! It doesn't matter how complex the project may be, it will be delivered on time and budget.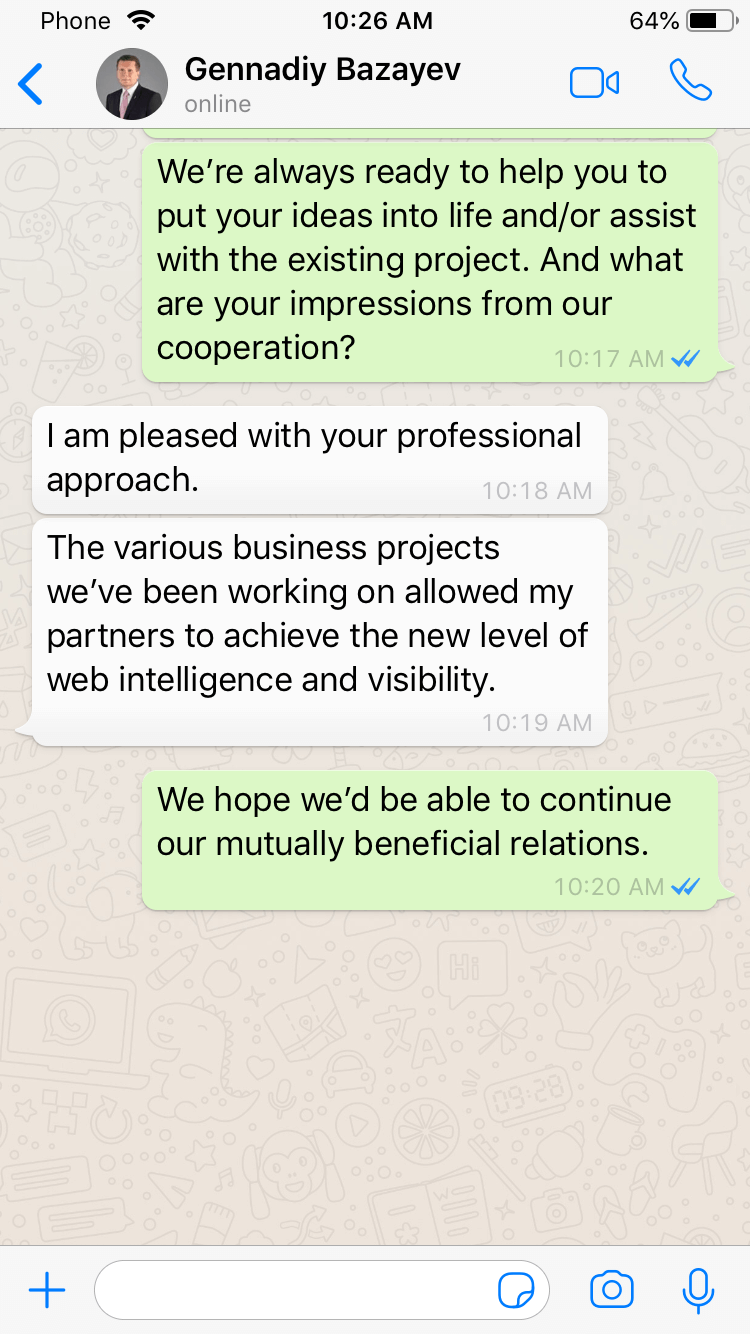 The various business projects we've been working on allowed my partners to achieve the new level of web intelligence and visibility.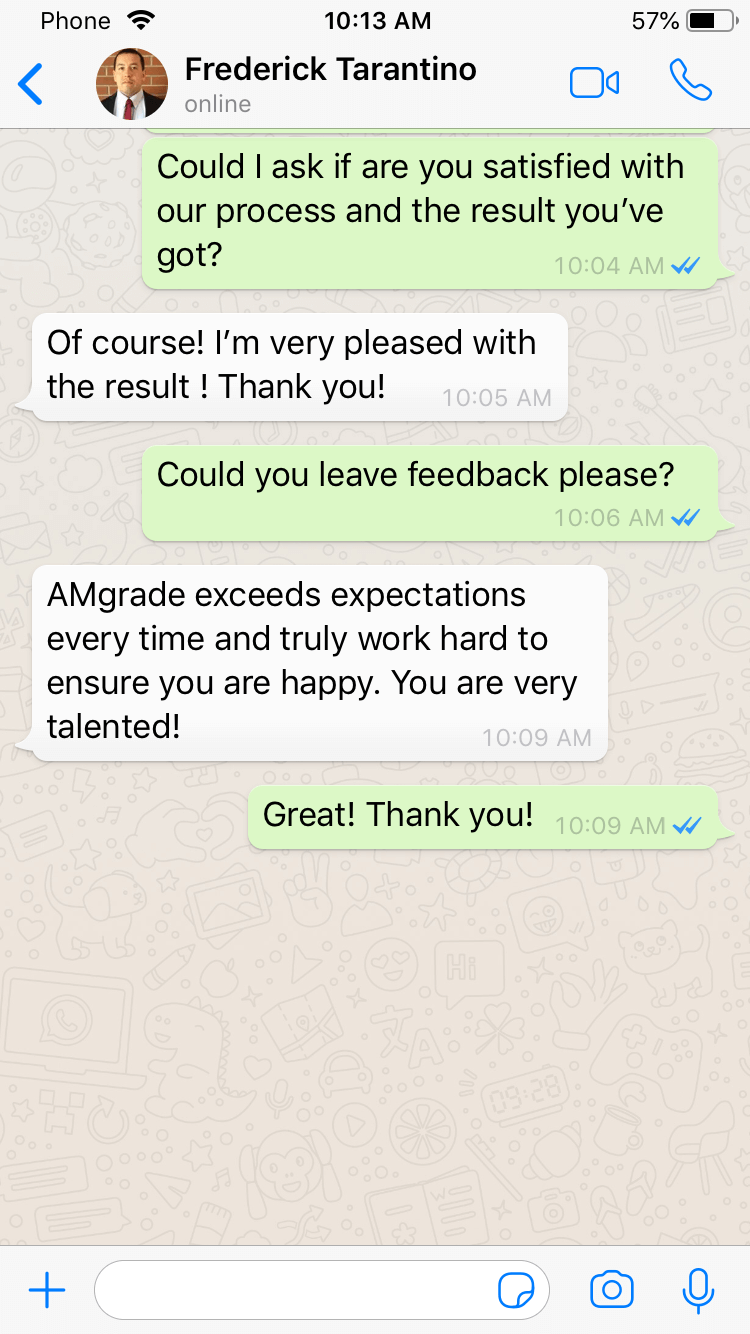 AMgrade exceeds expectations every time and truly work hard to ensure you are happy. You are very talented!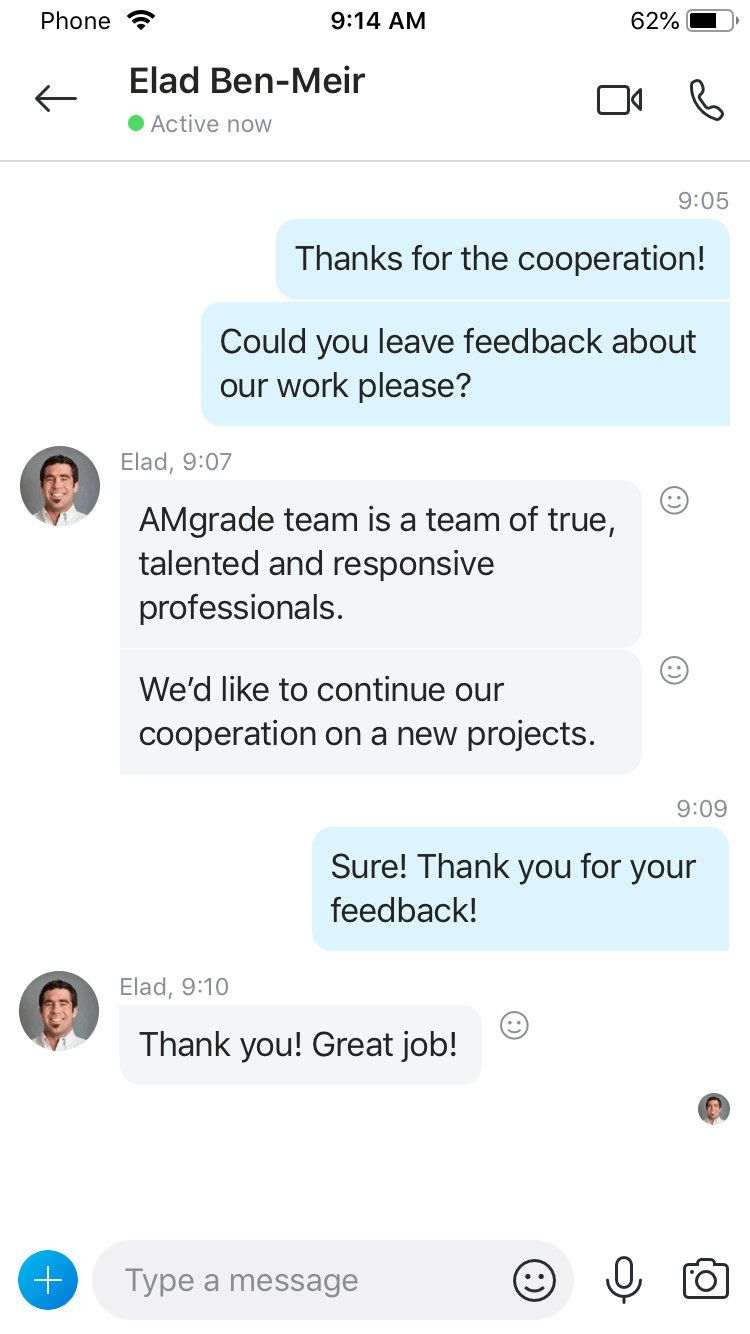 AMgrade team is a team of true, talented and responsive professionals. We'd like to continue our cooperation on a new projects.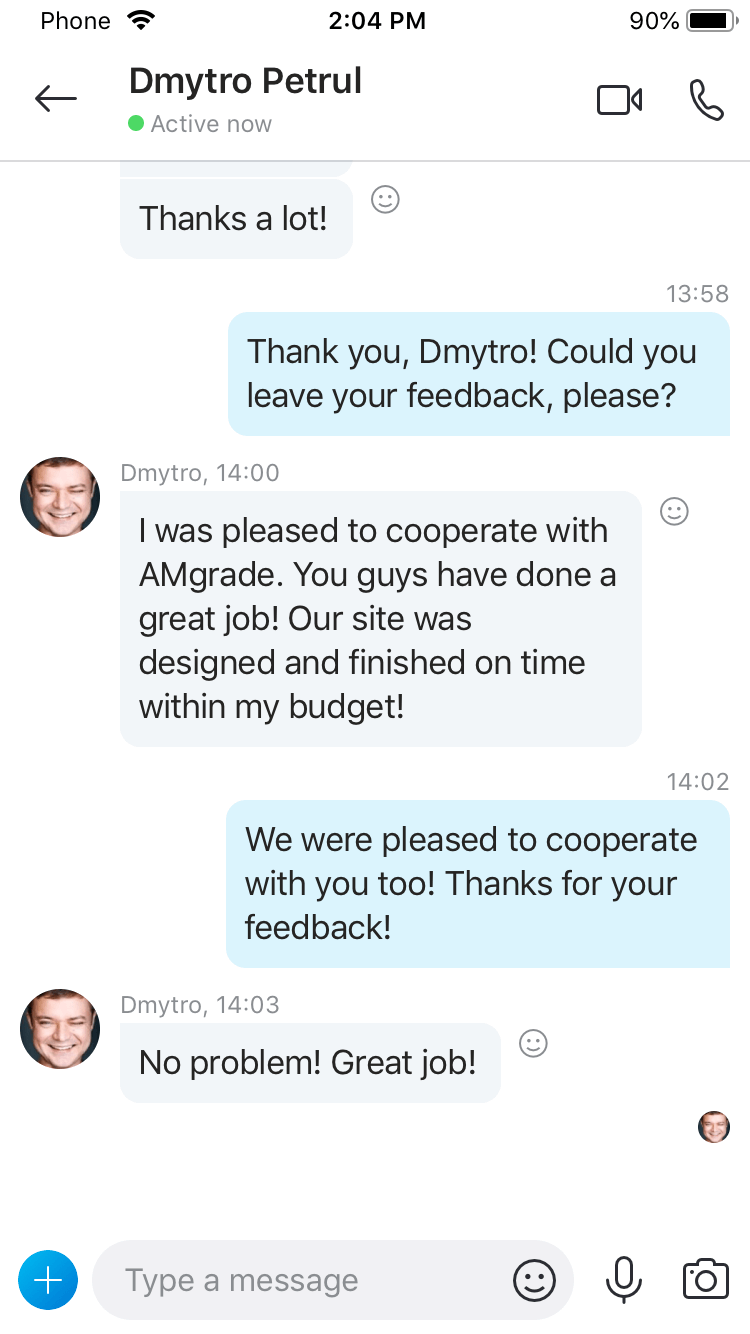 You guys have done a great job! Our site was designed and finished on time within my budget!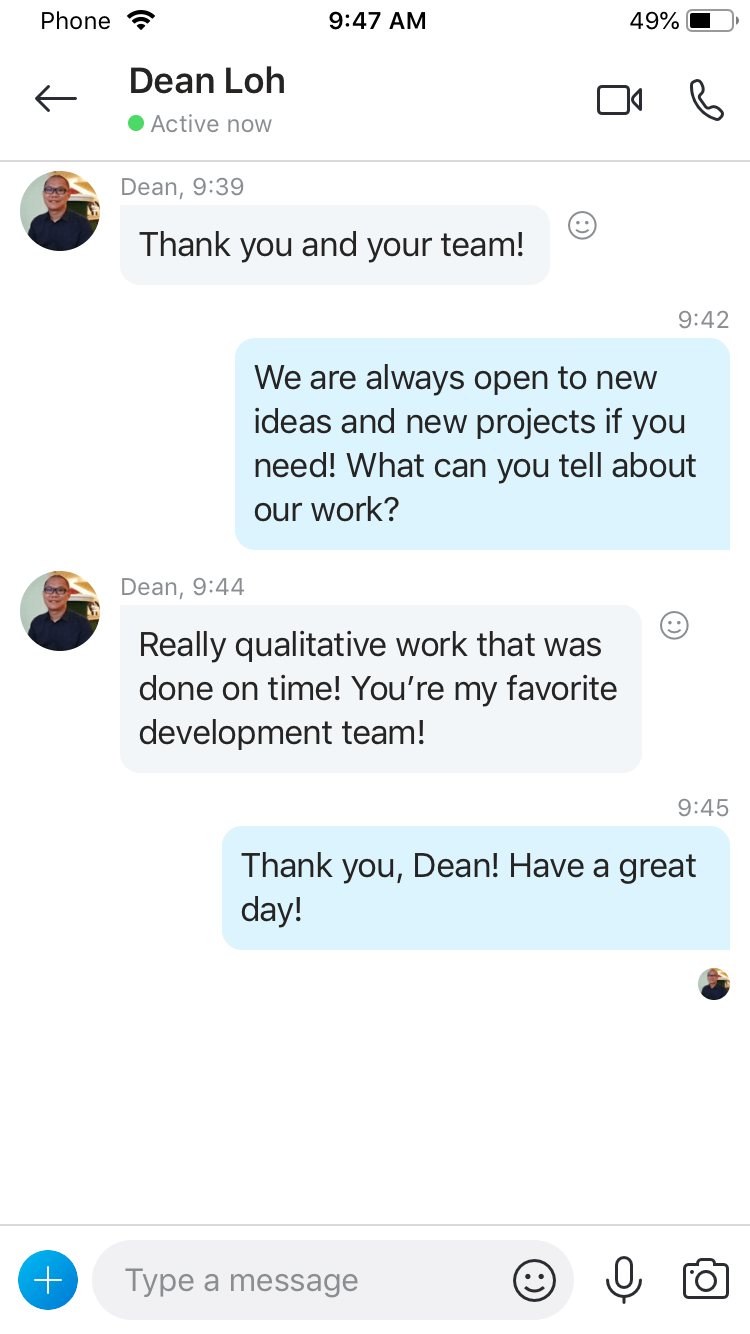 Really qualitative work that was done on time! You're my favourite development team!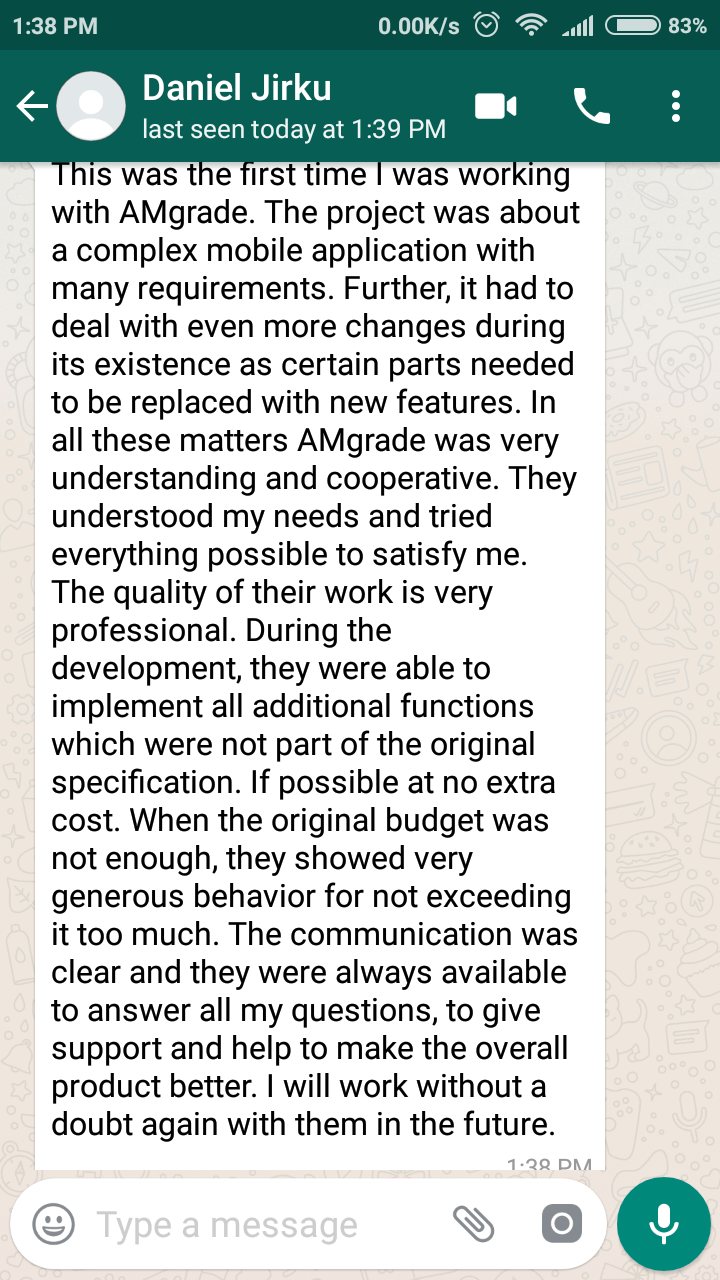 The communication was clear and they were always available to answer all my questions, to give support and help to make the overall product better.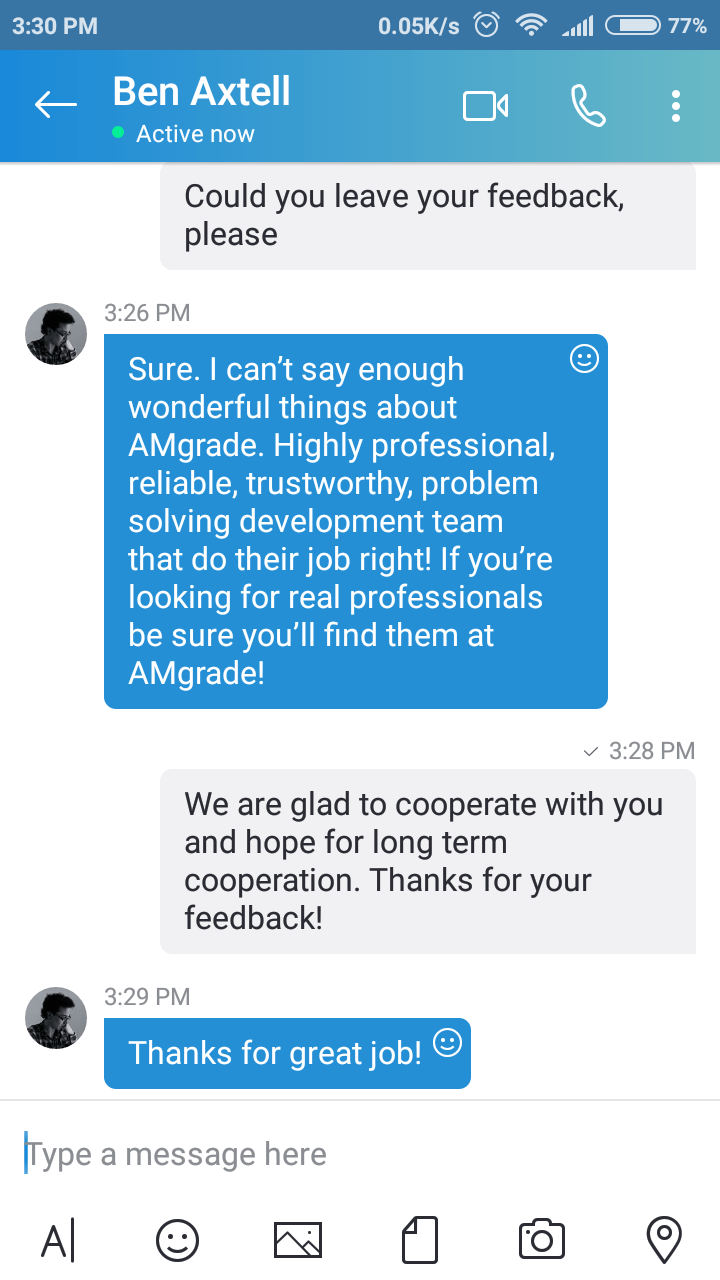 Highly professional, reliable, trustworthy, problem solving development team that do their job right!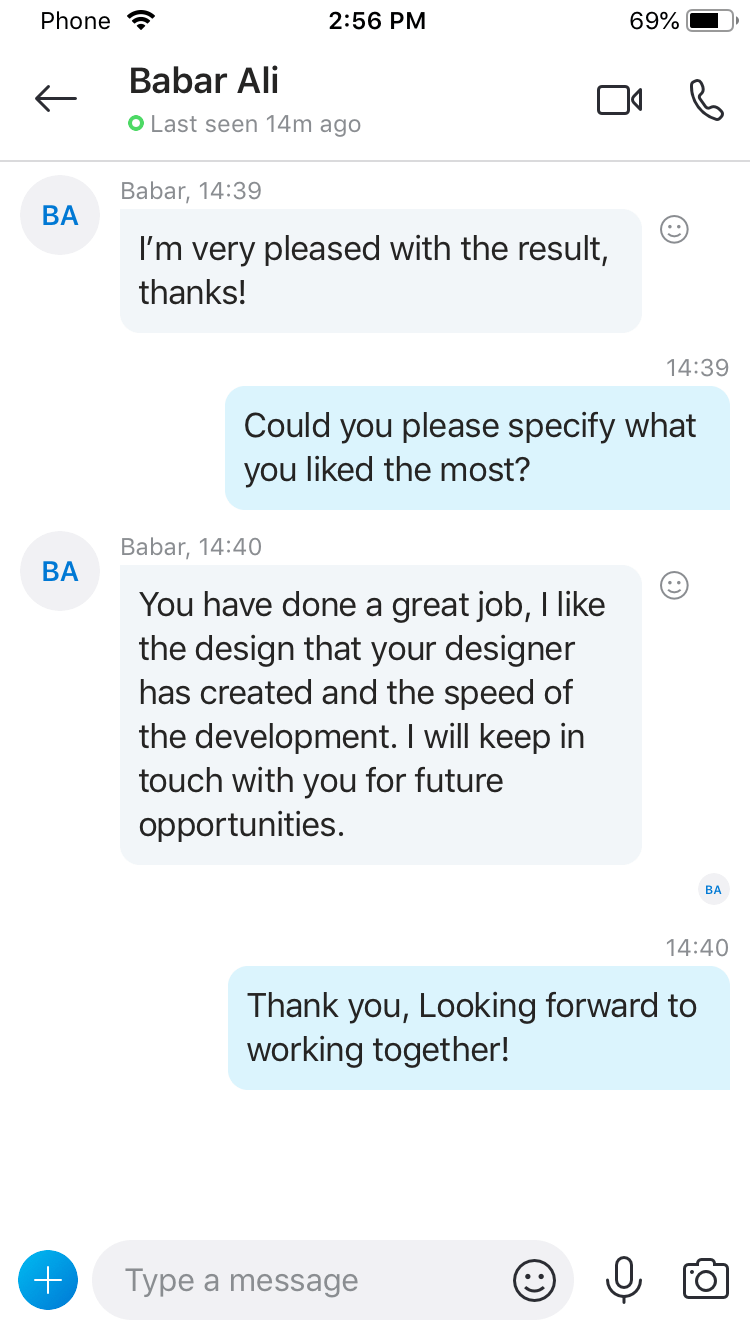 You have done a great job, I like the design that your designer has created and the speed of the development!
Got a project in mind?